The Homecoming Queen is...
Angie Norris
Monday, February 10, 2020
Friday, February 7, 2020, was Basketball Homecoming at OJSHS. Summer Moreland was crowned as the 2020 OJSHS Basketball Queen. Congratulations, Summer! Escorting Summer was senior Colby Collins. The Ball Boy was Kesslen Nesbitt, the Flower Girl was Teazly Higgins, and the Sash Bearer was Jaden Perona. The Indian basketball teams put up a fierce competition on the court. The players displayed passion for the game and pride for their home court, and the stands were full of Indian supporters! The OJSHS band sounded great, as always, and the cheerleaders helped keep the Indian spirit all through the evening. It's always a great day to be an Indian!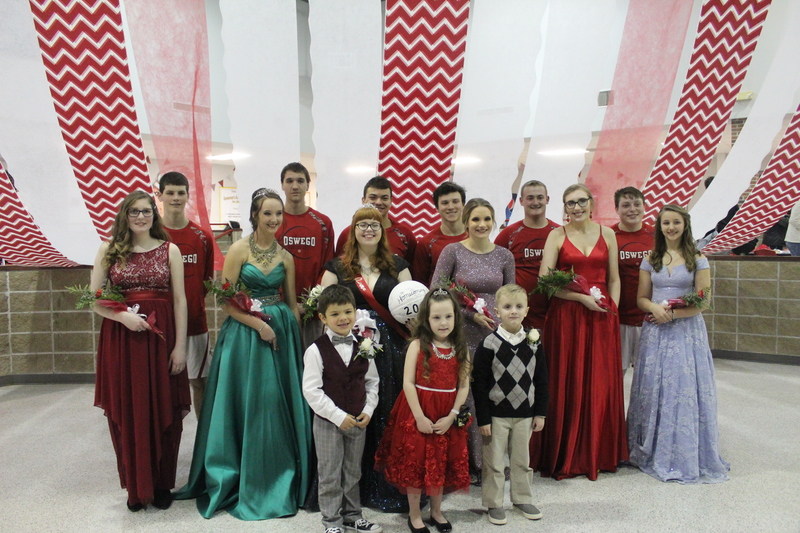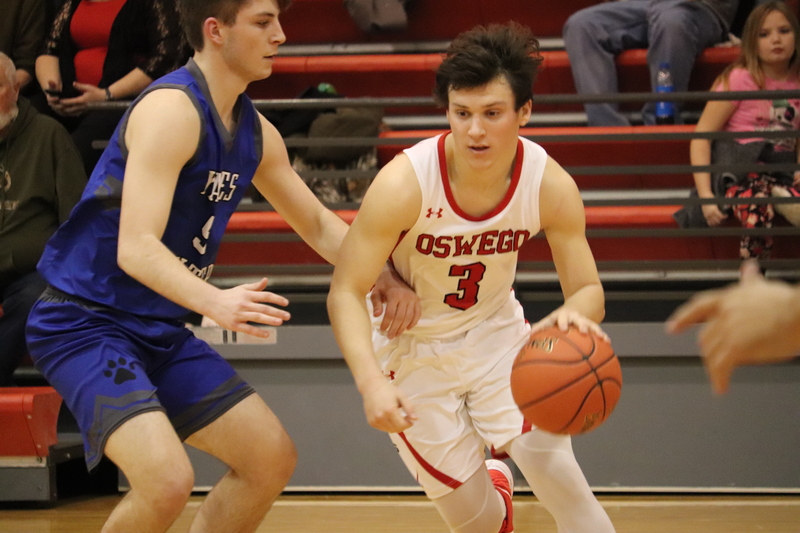 a