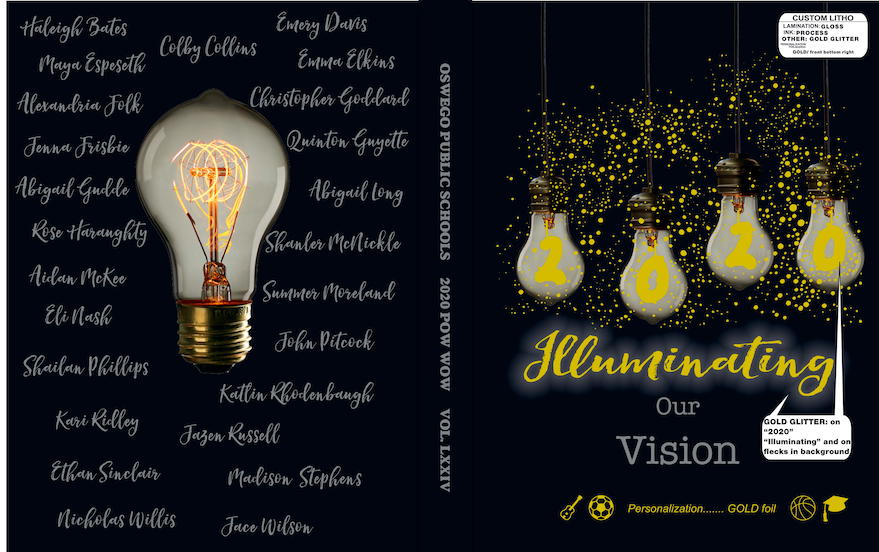 The Yearbook is On Sale Now!
Angie Norris
Monday, April 06, 2020
The 2019-2020 OJSHS yearbook is on sale now! You do not want to miss out on this yearbook. It will be a one-of-a-kind history of this one-of-a-kind year. Email Angie Norris at anorris@usd504.org with questions or to order your yearbook, or you can go to www.jostensyearbooks.com to order online. The cost is only $50. Don't miss out!