Oswego Summer Weights 2020
Jim Perona
Thursday, May 28, 2020
The Summer months will soon be upon us and we will turn our attention to preparing ourselves for next year. Games are played on the field and court but they are decided in the offseason. We cannot allow our opponents to outwork us in the summer. Showing up regularly shows us that you are invested in becoming the best you can be. We hope to see you here often.
---
Workouts will begin on Monday, June 8.
Summer Workout Schedule:
7:00-8:00A.M.-High School Boys Weights
8:00-9:00 A.M. High School Football Skills
9:00-10:00 A.M. JH Boys Weights
10:00-11:00 A.M. JH Boys Football Skills
There are no workouts on Fridays
The Last Day of the Program Will be August 6
---
Other Important Dates
-HS Football Equipment Checkout Thursday August 6 at 1:00 PM
-Aug 10-14 Oswego Indian Football Camp (At High School Practice Field)
HS Camp from 5:00-7:00 PM
JH Camp from 7:00-8:30 PM
ALL JH AND HS STUDENTS PARTICIPATING IN THE CAMP MUST HAVE AN UPDATED PHYSICAL AND CONCUSSION FORM ON FILE IN THE OFFICE PRIOR TO PARTICIPATING.
-Official HS Football Practice Will begin on Monday, August 17
-Official JH Football Practice will begin on Wednesday, August 19
---
Contact Matt Fowler with questions or concerns 620-474-6965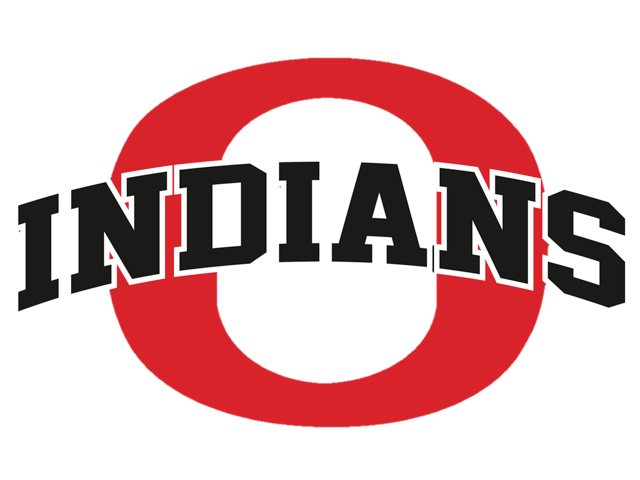 "The harder you work, the harder it is to surrender." Vince Lombardi