Unified School District No. 504
8-2-2021
Greetings, USD 504 Oswego Families:
Thank you for your continued support of our students, staff, and school community. We hope you are well, and we are reaching out today with some important information and a convenient process that can assist families and our school district. Even though all children will be able to eat free during the 2021-22 school year, the Household Economic Survey (HES) generates additional funding for our local educational programs.
We encourage all families to consider, review, and complete the HES application. Eligibility determination will be made according to the established guidelines, and if your family qualifies the district will still receive the funds accordingly. A few additional reasons for this consideration include:
● If families do not complete the application, State funding for our school district may be reduced.
We have included a copy of the HES application for your convenience and consideration, and please feel free to contact our district's office with any questions using the information below. The 2021-2022 Household Economic Survey Application will be available at enrollment August 5, 2021. If you need assistance in completing the form we will have school personnel available to assist you.
If you prefer, you can submit the Household Economic Survey application by mail or return it in person at your child's school. If you decide to send your documents by mail, please send them to the address below.
Thank you for your consideration of this important process.
Douglas Beisel, Superintendent
719 Fourth Street
Oswego, Kansas 67356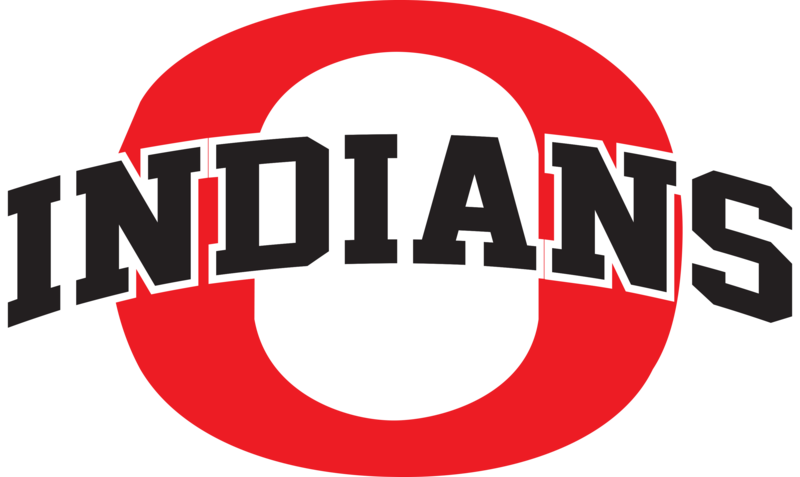 "Believe, Achieve, Succeed"