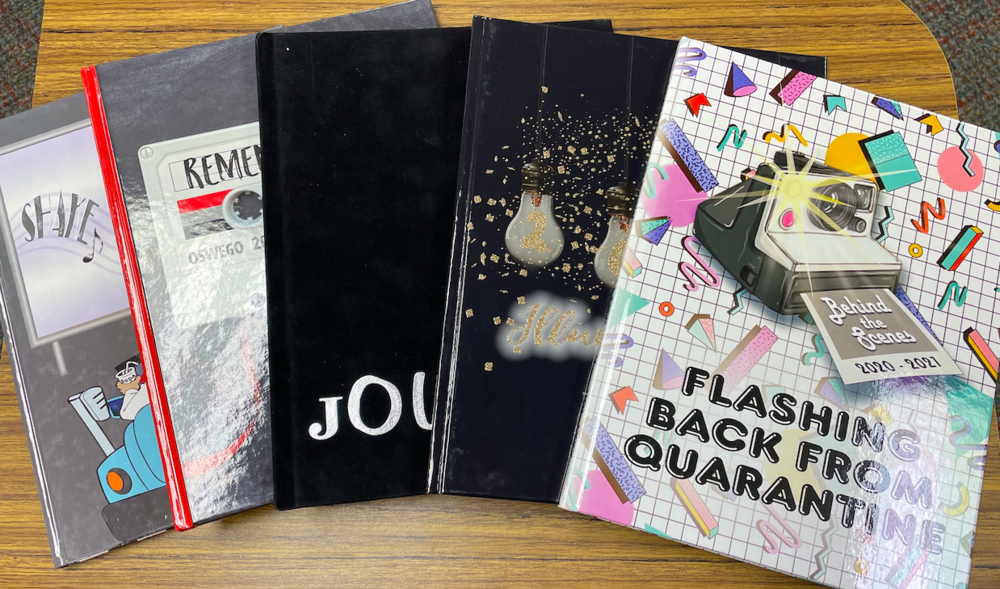 The 2021-2022 Yearbook is on Sale!
Angie Norris
Thursday, October 07, 2021
The 2021-2022 Oswego Junior-Senior High School yearbook is on sale now. It is only $40; this is the lowest price the yearbook will be this year. Jostens is running an icon sale until October 29th: if you purchase a line of personalization for $6, you get four free icons. Don't miss ordering your yearbook. This is the only printed history of the 2021-2022 school year. If you need an order form, see Mrs. Norris or stop by the OJSHS office. Email Angie Norris at anorris@usd504.org with questions.