Due to the storm last night SV has not had power since 1:00 a.m. School for SVCA has been cancelled today, Thursday Aug. 22nd. This includes 7/8 students that travel to OJSHS for mini-courses.
First Day of School Wednesday, August 21, is the first day back for USD 504 Oswego/Service Valley students. All 7th & 8th grade students need to be at SVCA by 7:10 to be able to ride the bus into the OJSHS for breakfast & mini-courses. SVCA will start serving breakfast at 7:30 a.m. Students are dismissed to classrooms at 7:50. SVCA staff is really excited for the 2019-2020 school year to get started!
Oswego Area Youth Football Oswego Area Youth Football Football sign ups will be Monday August 12th from 6pm-7pm at the Oswego park at the new shelter house. No payment is expected at this time. The last couple of years, interest has been low, so we are just trying to see what our numbers are first. We will contact all that signed up on or before August 16th to let you know the outcome of sign ups. Please contact (Keith Hazell) via Facebook message or text 620-820-9470 if you are unable to make the sign up date but your child is interested in playing. They will need volunteers for coaches. Without coaches, teams will not be formed. They will need a minimum of 2 coaches, preferably 3 per team. Age groups are K-2nd(flag), 3rd-4th(tackle), 5th-6th(tackle).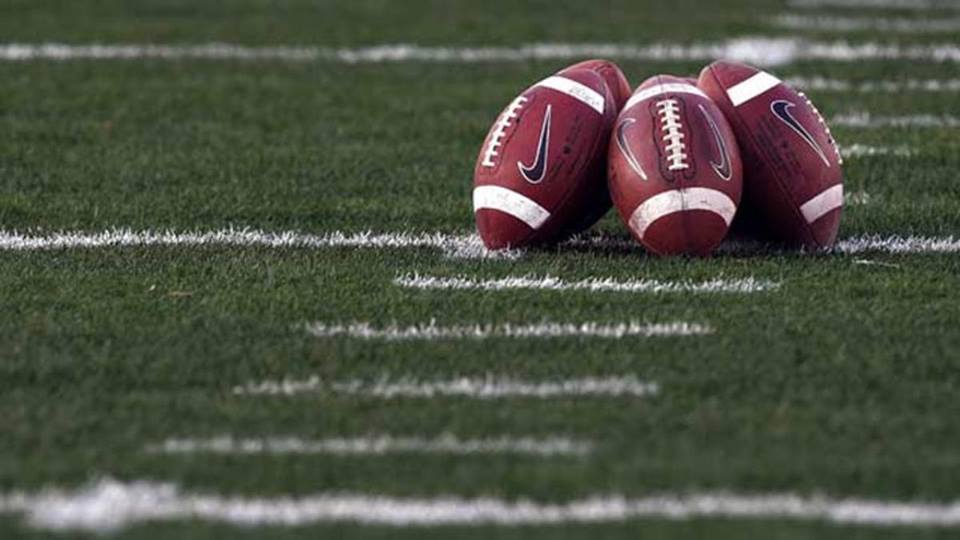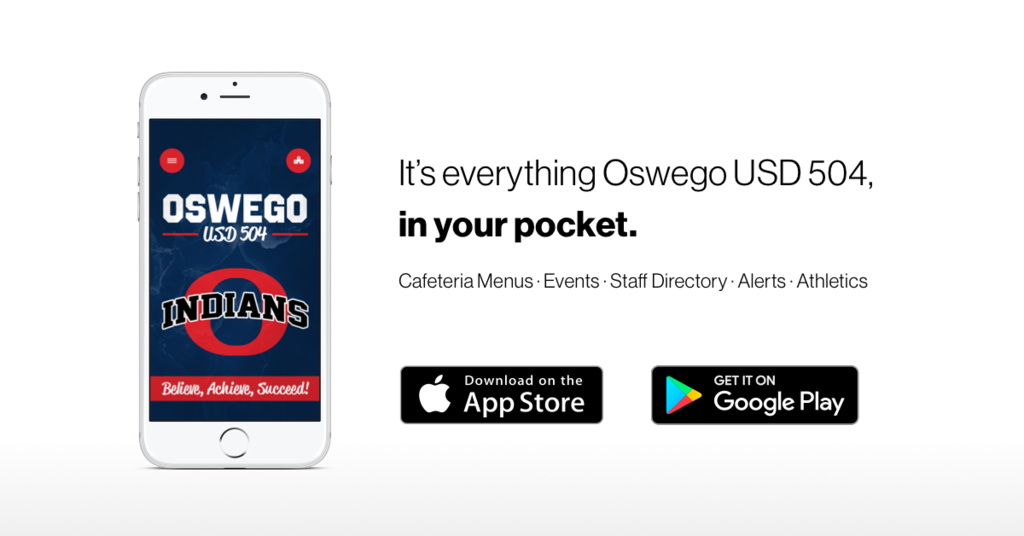 Change in Immunization Requirements The State of Kansas immunization requirements have changed that will affect Kindergarten, First Grade, and Seventh Grade students for the 2019-2020 school year. All Kindergarten and 1st graders must have 2 doses of Hepatitis A vaccine. All 7th graders must have two doses of the Meningococcal ACWY vaccine. Check the chart below to ensure your child is current on vaccination requirements to start the school year.