School: Pedestrian & bike safety for kids Hopefully, warmer weather is arriving and spring is just around the corner. This will result in more students walking and riding bikes to and from school. As a parent, you may find yourself wondering how to keep your kids safe when they're away from home. It begins as soon as your child steps foot outside the house. Teaching your children about pedestrian and bike safety is paramount—even if your kids don't walk to school or are too young to ride their bikes unattended. Inevitably and eventually, your children will be somewhere—even if it's only a parking lot—where they will have to navigate real traffic. Following is a list of tips to ensure your children's safety and begin proactive pedestrian and cycling practices: 1. When biking, always wear a properly fitted helmet. This can save lives if your child takes a tumble or a driver does not see them. 2. Wear bright colors. Whether your child is walking or riding, wearing bright colors ensures that drivers are alert and aware of their presence. 3. Put away phones and headphones, especially when crossing the street. Keep distractions at bay by staying alert to both sight and sound. 4. Even at an early age, teach kids to look left, then right and left again before crossing the street. Remind them to keep looking back and forth until they are safely across. 5. Cyclists should use the proper hand signals when turning, always following the rules of the road and with the flow of traffic. Make sure that your child is proficient at riding before setting them out on their own. Encourage your children to ride in a straight line, never swerving in and out of traffic. 6. Children under 10 should preferably walk with an adult. While the maturity and ability of each child varies, as a general rule, kids under 10 should always have supervision and hold the hand of an adult when crossing the street. 7. When biking, encourage your children to ride on the sidewalk as much as possible. When that is not an option, ensure they are riding in a bike lane or to the far right of the street, going with the flow of car traffic. 8. When walking, children should ALWAYS be on the sidewalk if available. Encourage your kids not to walk in heavily-trafficked areas without sidewalks. Teach children to always cross the street at crosswalks or designated cross points. Unlike cyclists, pedestrians should walk opposite the flow of traffic (to the far left) so drivers can see them from a distance and so your children can see cars coming from afar. 9. In dark or low-light situations, ensure your child is in reflective gear or that they are equipped with a light. The darker it is, the more alert your children should be. 10. Set a good example for your children. As the old adage goes, "monkey see, monkey do," and our children will always follow the example we set. As a result, when you are walking and cycling together, ensure that you are also following proper safety etiquette, putting phones and distractions away and being cognizant of proper safety practices. Only you know if your children are ready to bike and walk alone. But before you make the decision, ensure they are properly prepared by speaking to them directly about safety. Articulate why it's important and why it's important to care. Let's have a safe spring!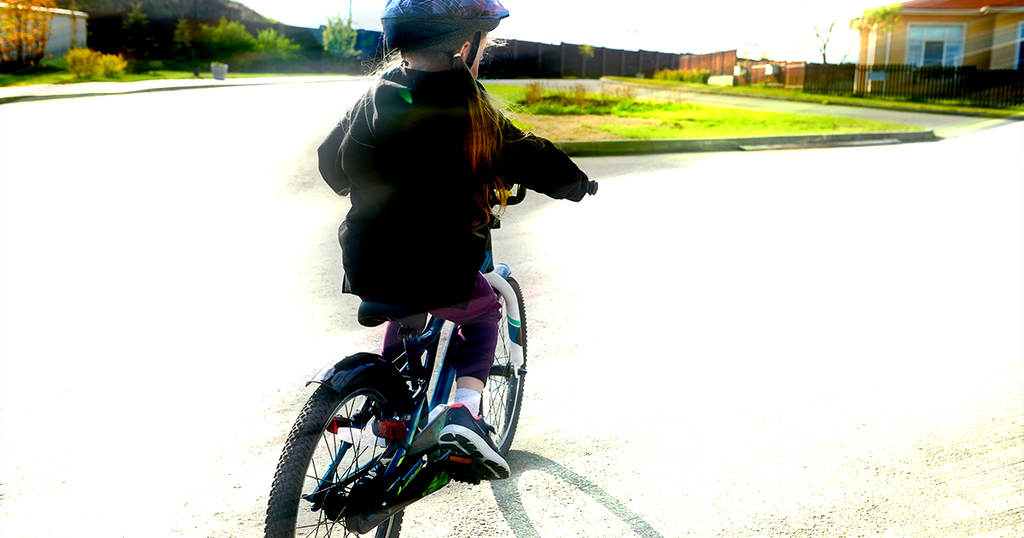 Cheer clinic/tryouts for JH and HS will be March 9 and 10 from 6:30-7:30 with tryouts on March 12 at 6:30.
SVCA/NEHI Archers traveled to Webb City Saturday, Feb. 15, 2020. JESSE BLUMER 283 ranked 7th overall boys JACE LANDES 275 KLETE KELLER 258 JESSALYN OVERALL 248 OLIVIA JACKSON 269 ranked 9th middle school girls KAYTEE BLUMER 260 ranked 16th middle school girls EMMA BRUNING 252 DANI JO WHITE 250 COLEMAN MURPHY 247 RAYDEN MYERS 246 BRODY BYRD 244 NOAH MILLS 244 PATRICK DOYLE 219 CARSYNN SMITH 210 ALEX LONG 210 OWEN JACKSON 204 AUBRI KEELE 203 BRANDON WEBSTER 199 ZACHARY BURKS 163 KENNEDY KELLER 242 ranked 5th elementary girls MANNY RAMIREZ 241 ranked 12th elementary boys WYATT MCCLURE 234 ranked 17th elementary boys COOPER OBRIEN 231 HAILEY SMARDO 228 ranked 8th elementary girls CHRISTIAN CUNNING 225 CHANCE MILLS 223 KIMBER LITTLEPAGE 219 MAKAYLA GETMAN 216 GARRETT MCCLURE 206 BRENNEN PEASE 195 ALDEN EBERSOLE 192 JOURNEE RIMMER 184 XAVIER RIMMER 184 TRAVIEN HIGGINS 180 KYLIE GEORGE 176 DOM CUNNINGHAM 174 NOAH KEELE 172 HOLLY SMITH 155 PETER WAGNER 146 SPARKLE MYERS 144 CASEY MANNING 120 AARON SIMPSON 117 RODNEY DUNNIC 104
The Kansas Department of Health and Environment is declaring the flu to be widespread in the state of Kansas. Staying home when sick is one of the best ways to prevent the spread of influenza and hand washing is such an important part of preventing the spread. The CDC recommends being off 4-5 days after initial flu symptoms as well as being fever free for 24hrs. We have free resources from the CDC regarding the flu available on our website.
Oswego Archers competed in the Carthage High School Archery Tournament today, Saturday, Feb. 1, 2020. HIGH SCHOOL TEAM Jessalyn Overall 253 Jace Landes 245 Engracia LaDene 210 MIDDLE SCHOOL TEAM Kaytee Blumer 268 Olivia Jackson 261 Noah Mills 248 Rayden Myers 240 Aaliyah Tun 235 Alex Long 233 Kylee McDaniels 231 Coleman Murphy 231 Patrick Doyle 223 Emma Bruninng 221 AJ Tun 217 Owen Jackson 211 Elizabeth Ramirez 210 Aubri Keele 204 Brandon Webster 185 Zachary Burks 155 Gavino LaDene 119 ELEMENTARY TEAM Hailey Smardo 240 Alden Ebersole 233 Manny Ramirez 226 Brody Braun 223 Christian Cunningham 208 Axton Myers 199 Domic Cunningham 188 Kimber Little Page 179 MaKayla Getman 176 Noah Keele 166 Traven Higgins 161 Chance Mills 134 Kylie George 127 Holly Smith 123 Sparkle Myers 110 Branaya Page 109
The HS Basketball Tournament at Pleasanton has been postponed to conclude on Saturday, January 25th. The game times currently remain the same and we will update this notification if there is a change.
JH BB at Columbus tomorrow has been cancelled due to incoming weather.
SVCA students that want to ride float or walk in Parsons parade need to meet at Daylight Donuts by 6:50 pm tonight. Parade starts at 7:00. We are 59th in the parade. Please be across from the Judicial center once we reach the end of the parade route.
For all students and staff who signed up for immunizations but did not get them yet, CHC will be back on Nov 14th to complete immunizations. Please let me know if you have any questions.
Just a reminder, there is no school for USD 504 students tomorrow, Friday, Oct. 25, 2019. See you on Monday!
JOB TITLE: Substitute Teachers JOB DESCRIPTION: U.S.D. 504 is currently accepting applications for substitute teachers. This opening may be for any one or up to all three of our district buildings including Service Valley Charter Academy, Neosho Heights Elementary, and Oswego Jr./Sr. High. Individuals interested in this position should submit the following: 1. Application 2. Substitute License Please direct all correspondence to: Debbie Schneeberger Substitute Coordinator PO Box 129 Oswego, KS 67356
dschneeberger@usd504.org
620-795-2126
If you are unable to attend the Football Homecoming game this evening you can tune into 690am to listen to the game. GO INDIANS!!!!!!
All SVCA students will be going in town tomorrow for the Homecoming parade and pep rally. Show your school spirit by wearing a red shirt tomorrow!
Changes to JH and JV Volleyball today: Due to some unforeseen circumstances, we are going to move JH and HS JV VB to one court today. JH B-Team will start at 4:00, followed by the A-team. HS JV will then play at the conclusion of the JH. All matches will be in the JH Gym. Thanks
Scout Me In - Sign Up Cub Scouts & Scouts BSA
https://www.scouting.org/
Grades K-12 (Boys & Girls) 6:30p Sep 9th, 2019 Parsons Arboretum (21st & Briggs) Pack 2 (620) 212-2889 Pack 33 (620) 423-6740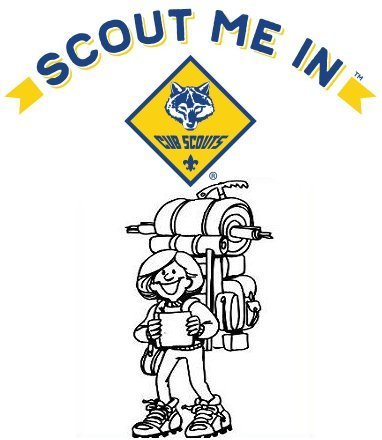 Oswego Area Youth Football Football sign ups will be Monday August 12th from 6pm-7pm at the Oswego park at the new shelter house. No payment is expected at this time. The last couple of years, interest has been low, so we are just trying to see what our numbers are first. We will contact all that signed up on or before August 16th to let you know the outcome of sign ups. Please contact (Keith Hazell) via Facebook message or text 620-820-9470 if you are unable to make the sign up date but your child is interested in playing. They will need volunteers for coaches. Without coaches, teams will not be formed. They will need a minimum of 2 coaches, preferably 3 per team. Age groups are K-2nd(flag), 3rd-4th(tackle), 5th-6th(tackle).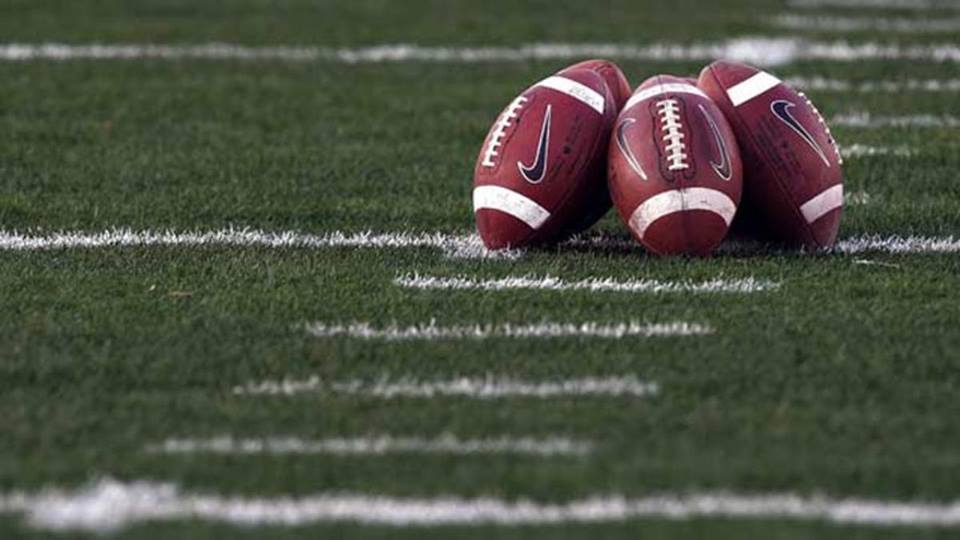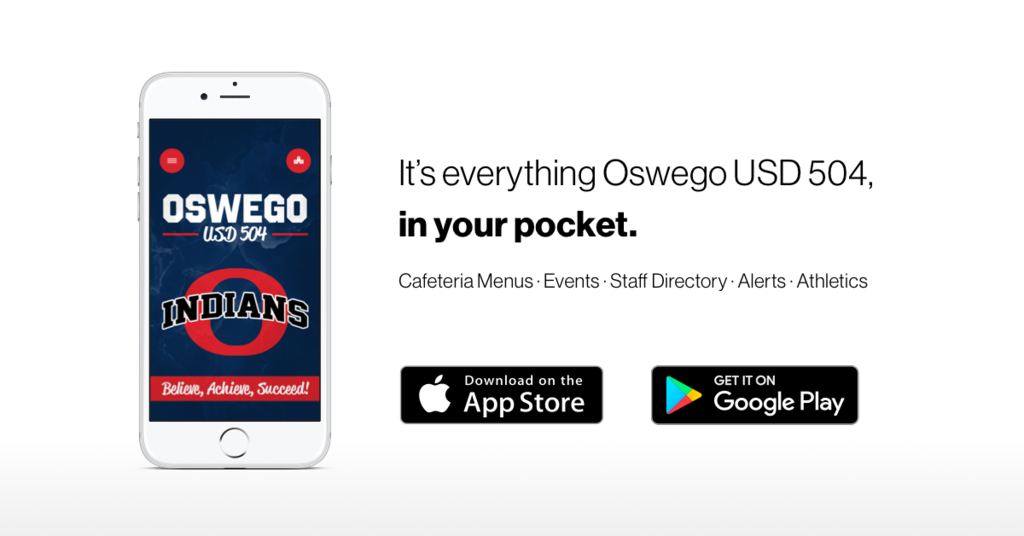 Welcome to Oswego USD #504 We welcome our parents and guardians to come visit our schools regarding their students' education. We are extremely proud of all three of our attendance centers. Neosho Heights (NeHi) is our PK-6 building located in Oswego. NeHi is staffed with excellent educators and offers an outstanding educational opportunity to our students. Service Valley Charter Academy (SVCA) is a K-8 building located a few miles north of Oswego. SVCA also has a great educational staff and offers a very unique Agricultural based educational opportunity to our students. Our Junior-Senior High School (OJSHS) has an extraordinary academic program, which offers a variety of required and elective courses and a highly trained staff who challenge our students to reach higher academic goals. It is our goal that every student entering our doors obtains a high-quality education and is well prepared to be successful in whatever field he or she chooses. In the words of John Wooden, "If we only put out a minimum effort we might get by in some situations, but in the long run we won't fully develop the talents that lie within us." Douglas Beisel Oswego USD #504
Superintendent of Schools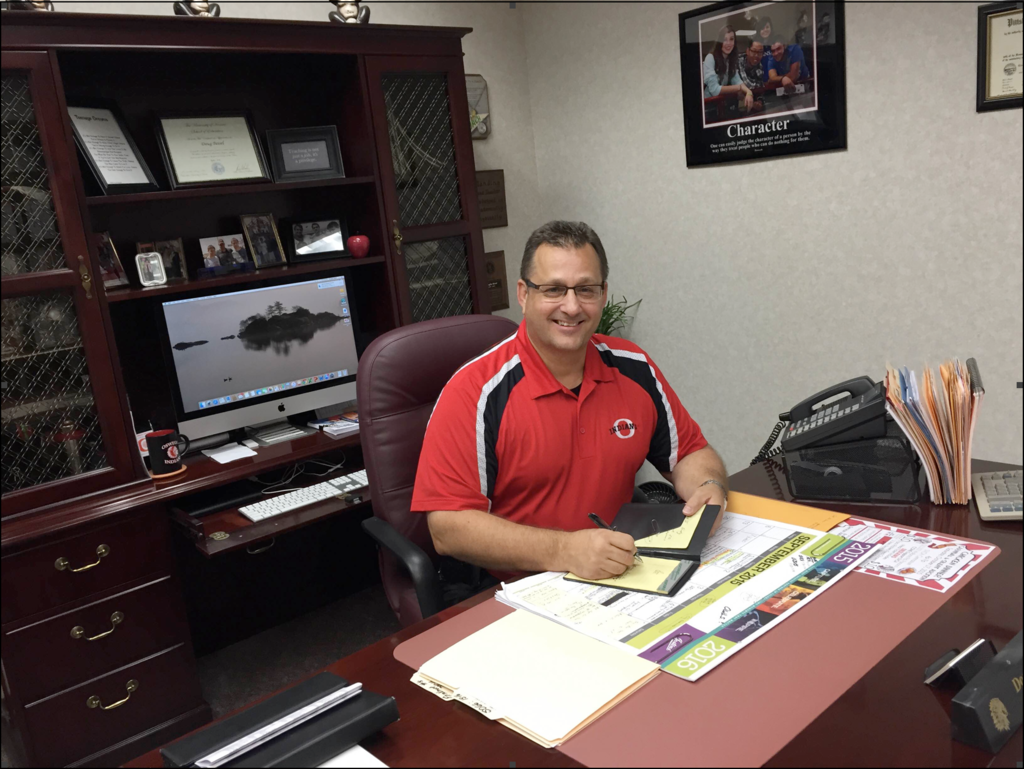 OJSHS held its first drill this morning to test our new Safe Defend intruder alert system. With this system any staff member in the building can scan their finger print to activate the system. Once activated, siren/strobes are set off throughout the building, text message alerts are sent out to staff and law enforcement officials along with a 911 call to the Labette County Sheriff's Office, all happening within a matter of seconds. This is just one of the many measures USD 504 has taken to ensure our schools are a safe and protected learning environment for our students and staff.