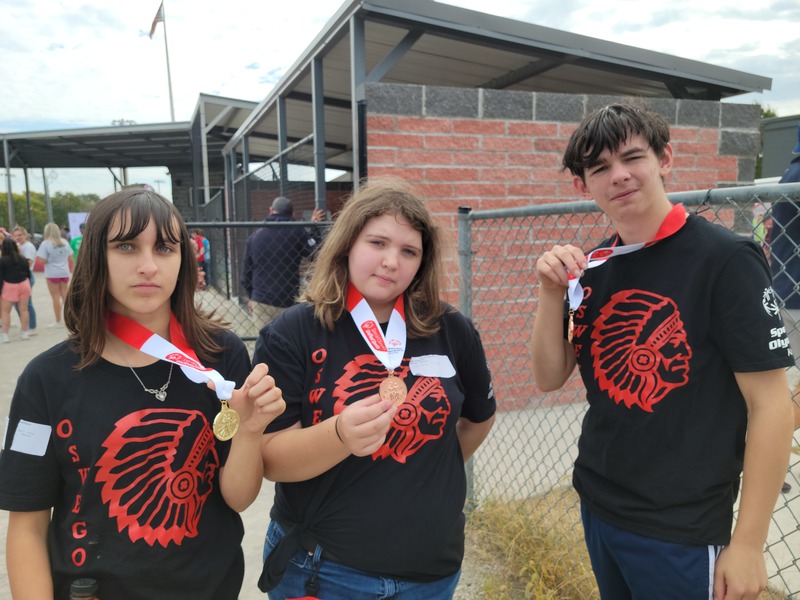 OJSHS unified athletes and partners participated in Special Olympics bocce in Columbus. Unified Special Olympics is a great way to build relationships with athletes and peer buddies both in and out of the school setting.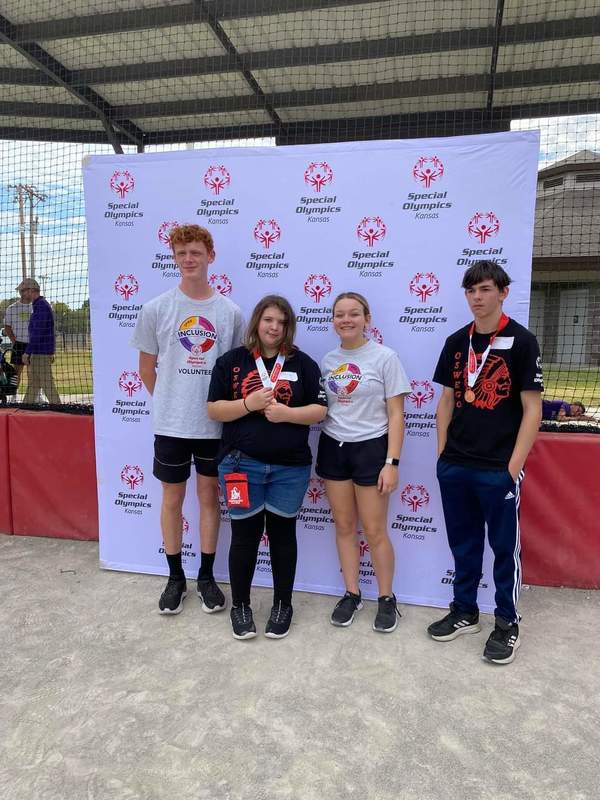 In today's competition, Oswego Red (Kaitlyn Pemberton, Jackson Reitz, Madison Gudde, and Kass Lewis) won a bronze medal.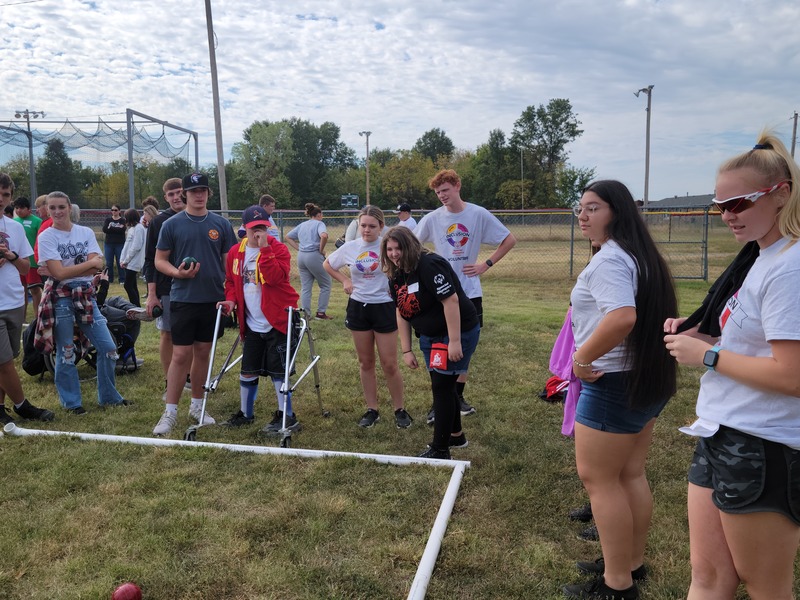 Oswego White (Angel Thompson, Engracia Ladene, and Abby Strickland won a gold medal.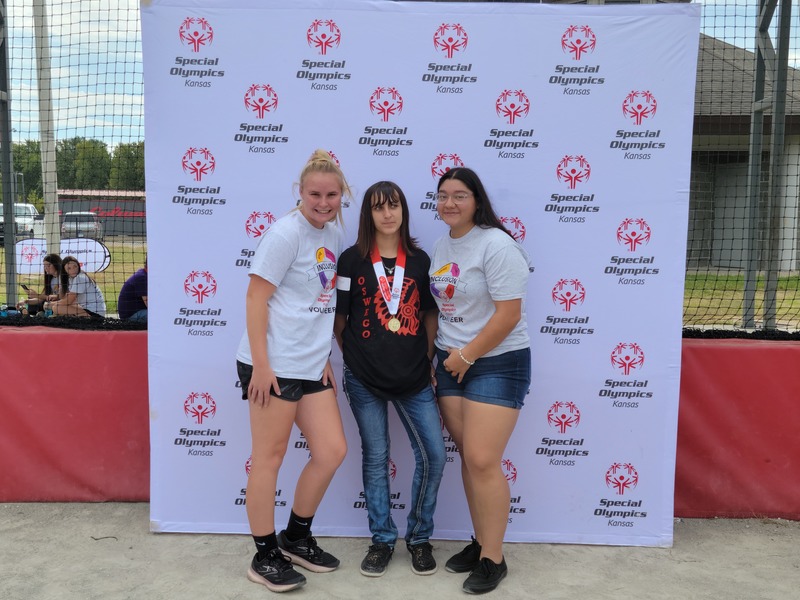 Congratulations to both of our teams!!!