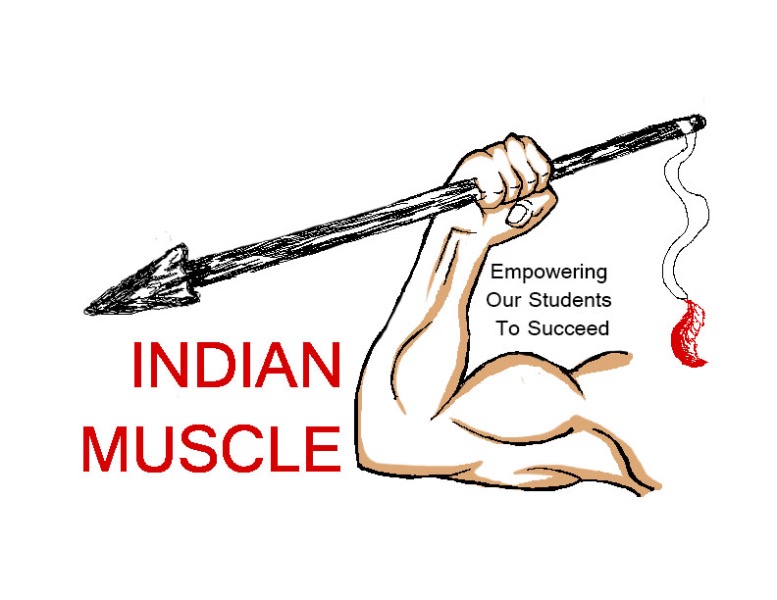 We are a charitable organization that receives donations (monetary and material) from private and public sources. The donations are distributed, as our board deems appropriate, to assist students of U.S.D. 504 to overcome obstacles in their educational journey.
We want to help with USD 504 students' whom have needs that become obstacles in the way of their education success.
We also greet students and staff every Fridays and we are always looking for volunteers.
Our board is made up of members from different areas of our community. The variety of members that we have helps us to see different viewpoints/opinions and gives us eyes in the different areas of our community.
If you know of a family in need or would like to volunteer to donate or help, please contact:
Lynette Goddard:
lgoddard@usd504.org
620-795-7419
Suzanne Hazell:
shazell@usd504.org
620-795-2126
Mission Statement:
Empowering Our Students to Succeed.