Oswego USD 504 will have a REMOTE LEARNING DAY on Wednesday, February 17, 2021. Due to the inclement weather & extremely cold temperatures, we cannot run school bus routes Wednesday.  It is simply not worth the risk, as the diesel buses may gell-up & stall-out, thus stranding students between home & school. Neosho Heights teachers sent home supplies needed on Friday. Students either have their electric device or remote learning packets. Principals and secretaries will report to school tomorrow, so if you have questions you can contact the school at 795-4541. Please note, we will NOT serve meals on Wednesday.   As soon as a decision is made about Thursday, we will let you know. Stay safe and warm!
Oswego Schools will be closed on Tuesday, February 16th due to inclement weather. This will be a SNOW DAY. This will NOT a remote learning day. Stay safe and warm!
Monday, February 15th has been declared a snow/ice/extreme temperatures day. We will NOT have school on Monday. We hope this gives families time to prepare and make arrangements. We are sending home student devices and supplies needed IN CASE we need to go to remote learning for part of the week. We do not know what the weather will do for sure. We do not know if we will need them, but would rather be prepared. Monday WILL NOT be a remote learning day. It is a regular snow day. If we are out multiple days, they could potentially be snow days, or the district may decide to move to remote learning. When we know more information about the rest of the week, we will communicate that with you as soon as possible. Stay safe and stay warm!
The Neosho Heights PTO Popcornoplis Fundraiser will end Friday, February 12th. We have heard AMAZING reviews from people that have bought and received their orders already! In order to keep our students safe and respect social distancing, you can order and pay online through the link below. Shipping is free!! Our school receives 50% of the profit from this fundraiser. That's a great deal! We have not met our goal yet, so we would appreciate any support. Please help us raise money for our students and classrooms this year and get some delicious popcorn in return! 🍿
https://fundraising.popcornopolis.com/pages/usd-504-oswego
We will be pushing spring pictures back until February 26th due to weather. We will send out more information on this topic as we have it!
NO SCHOOL TUESDAY, FEBRUARY 9th Road conditions, sidewalks, & parking lots have not & will not improve over night, therefore the decision has been made to cancel school once again for Tuesday, February 9, 2021. Please stay warm & be safe!
Due to the extremely low temperatures & slippery road conditions, Oswego USD 504 will not have school on Monday, February 8, 2021.
💛❤️ Super Bowl Spirit Week ❤️💛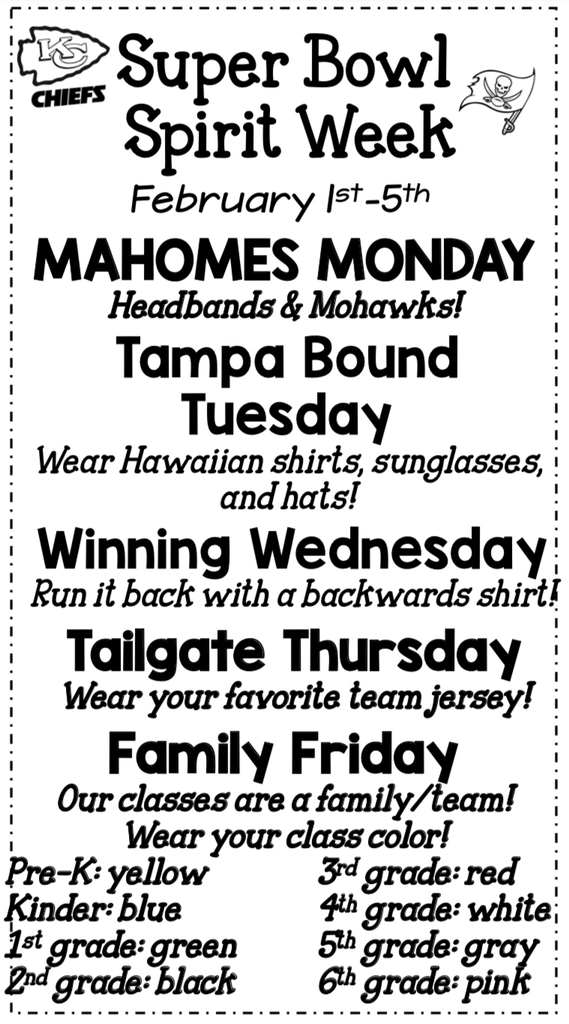 Miss Ann's preschool classes enjoyed making sunflower treats for Kansas Day.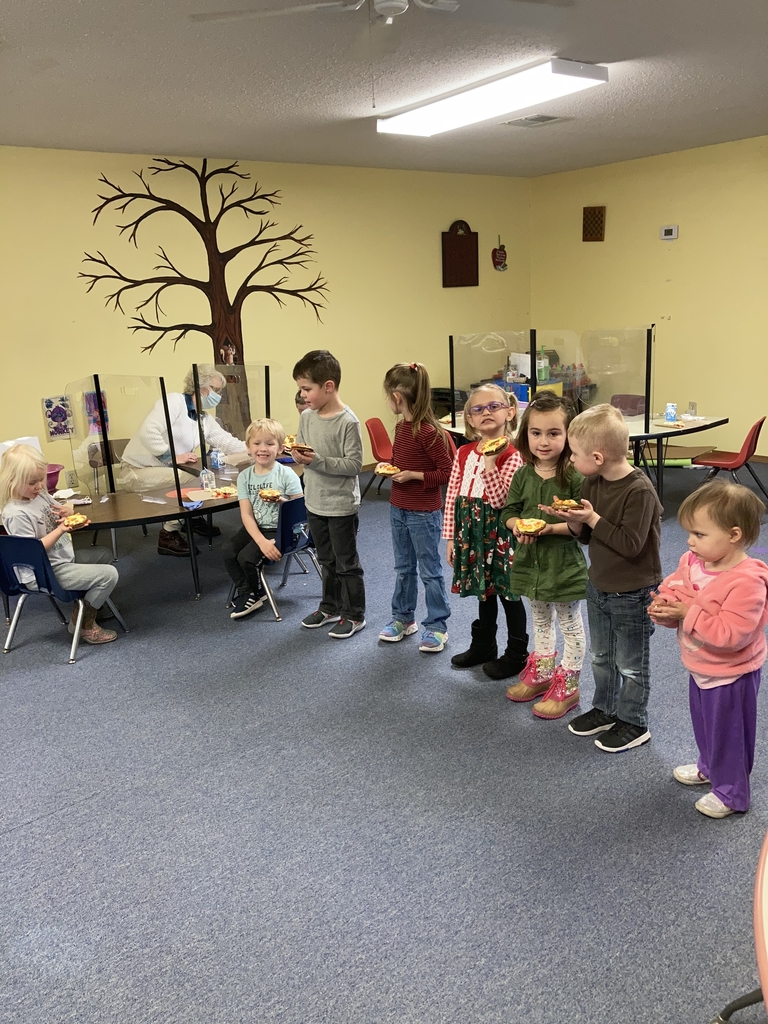 Oswego Schools believe that many of the quarantine, exposure and positive COVID cases we experienced during Christmas Break were actually the result of Thanksgiving Break. With that, we theorize that similar experiences are quite possible this January/February coming out of this past Christmas Break. In addition, we would like to remind everyone to be particularly mindful of COVID symptoms and to avoid sending students to school if they exhibit two or more of those symptoms. Also, please keep students at home until testing results on them or others in the household have been returned. If those results are positive, the student would be expected to begin quarantine. Overall, our experience first semester at school was extremely positive and safe. We would very much like our second semester to mirror and continue that trend as much as is possible. Please do what you can to keep yourself, your household as well as others in the school and community as safe as possible by avoiding unnecessary contact and remaining out of contact when exhibiting symptoms. Thank you all very much.
January Lunch Menu
Miss Ann's morning and afternoon preschool classes had a visit from Santa and Mrs. Claus.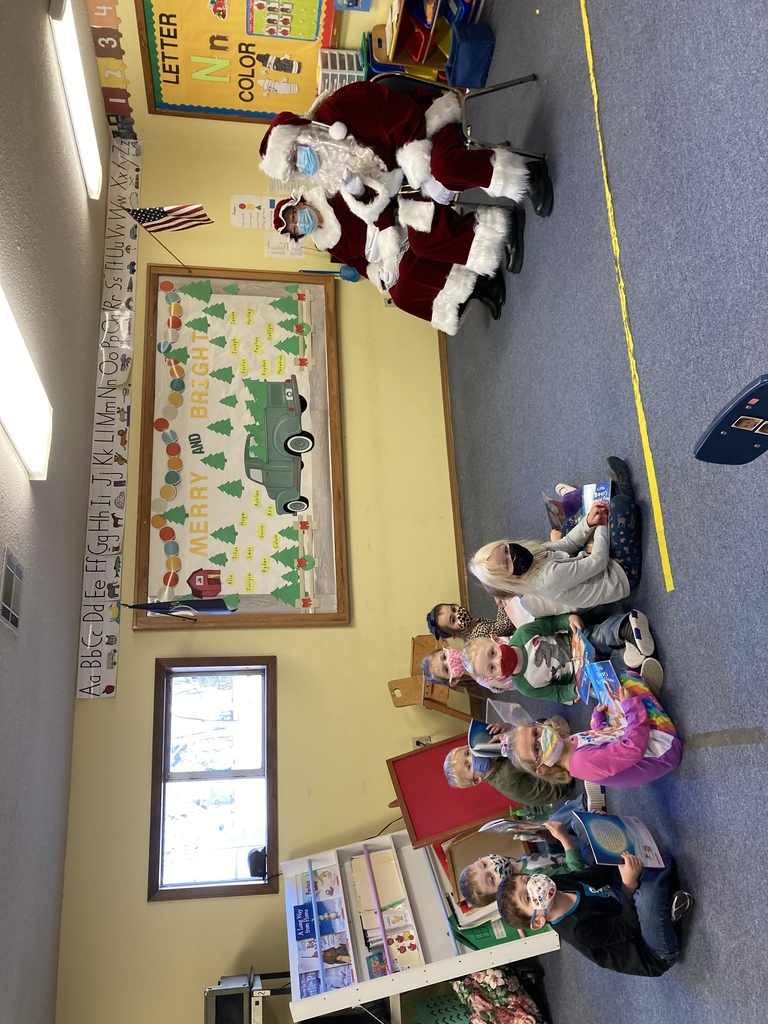 Spirit Week! December 14-18
NeHi Food Drive December 2nd - 16th

Kindergarten, 1st, and 2nd Grade Christmas Music Information

STREAMING BASKETBALL GAMES: We plan on providing streaming services for all of our JH and HS basketball games. For our home games, this will be provided for both gyms. The streaming links will be available in two locations: 1) In "Events" on both our phone app and website (note this is on the OJSHS building tab) 2) Live feed will also post the links on both Facebook and Twitter (again through the OJSHS option) These services will be provided for all games, home and away. A second gym coverage for away games cannot be guaranteed.
Miss Ann's morning and afternoon classes dressed as turkeys. Happy Thanksgiving!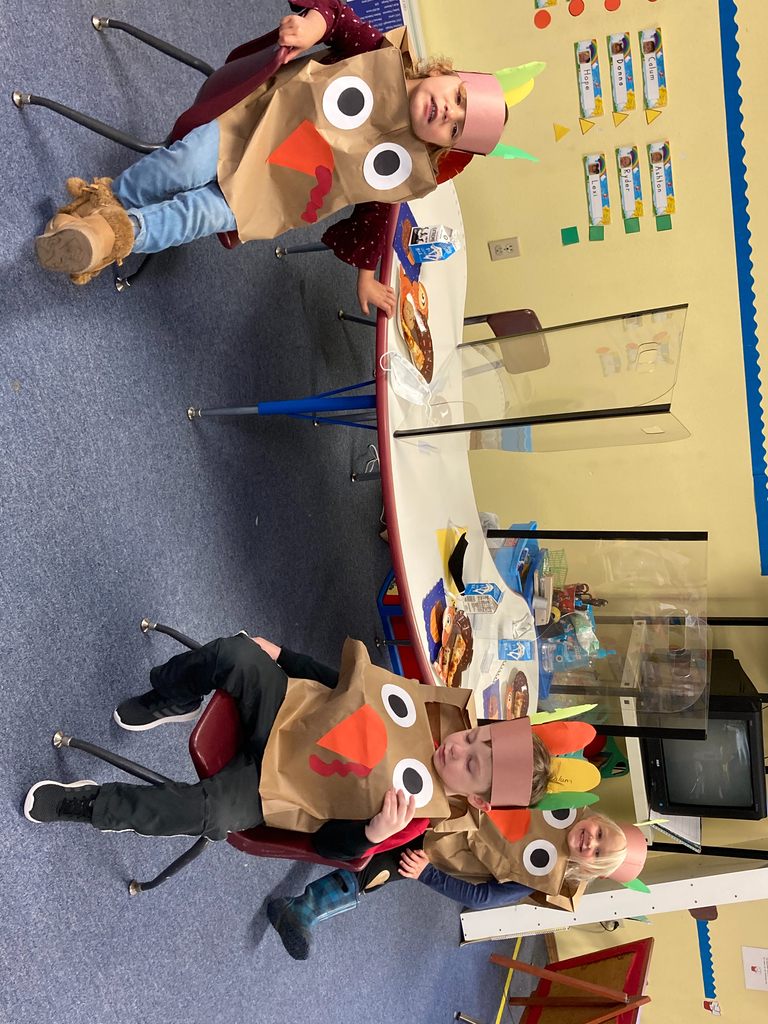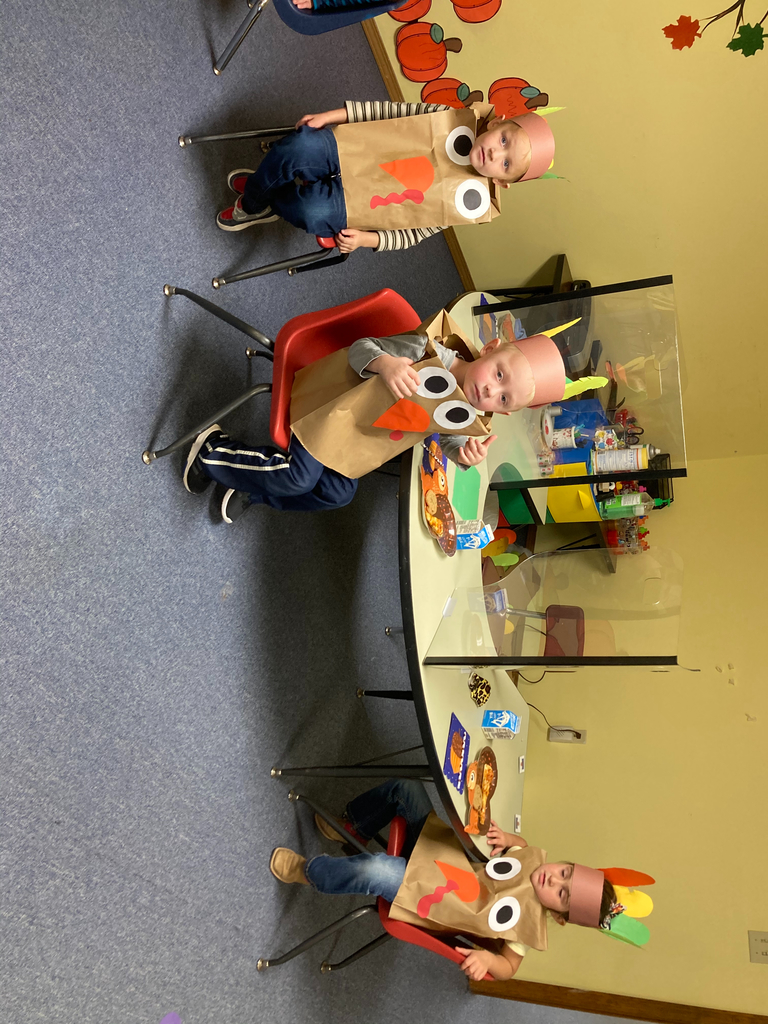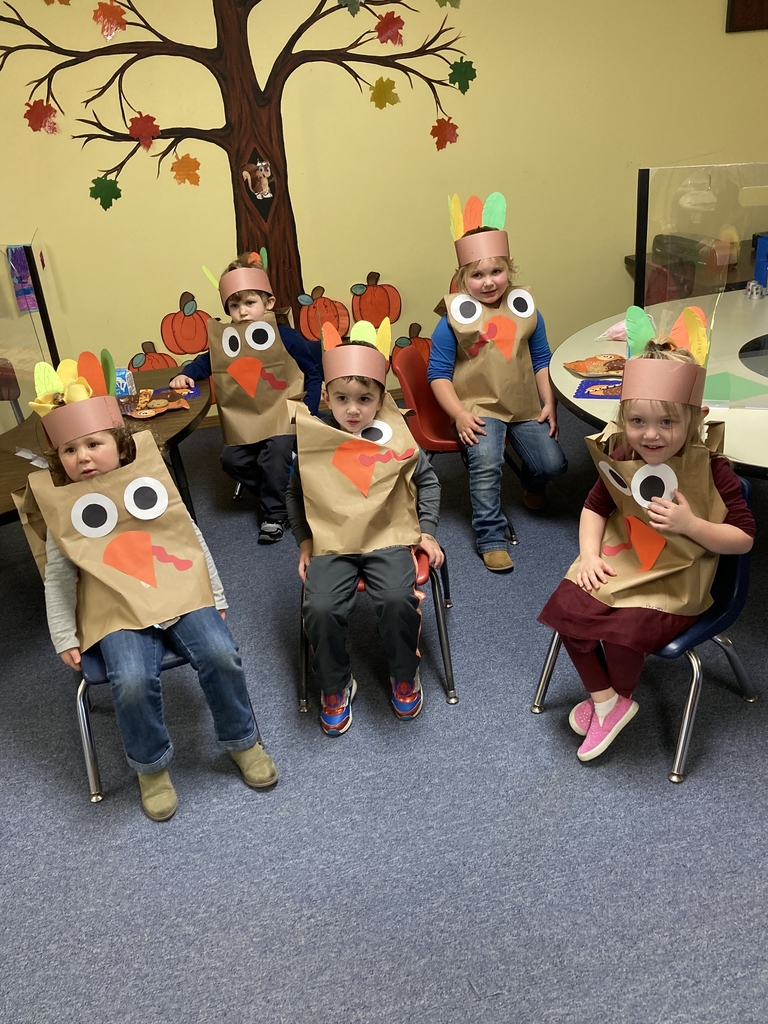 December Menu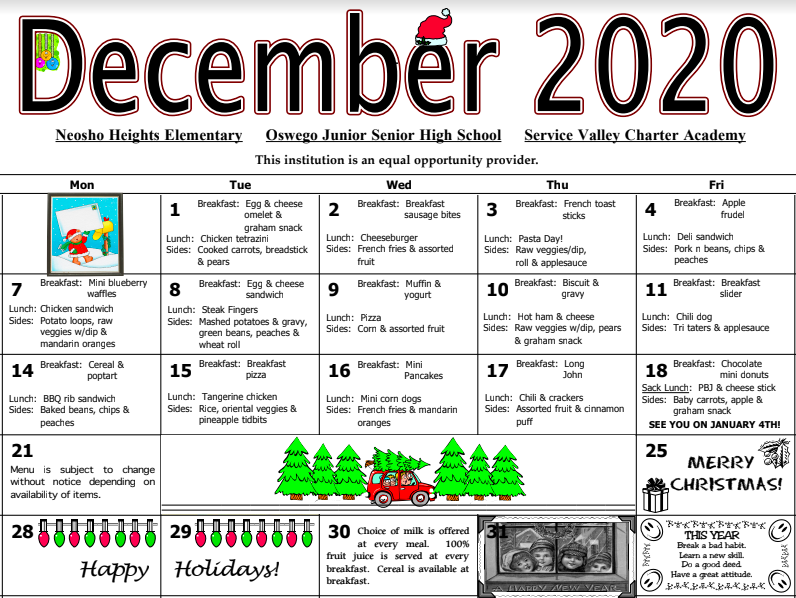 Preschool is learning about the letter H this week and celebrated with Hot Cocoa!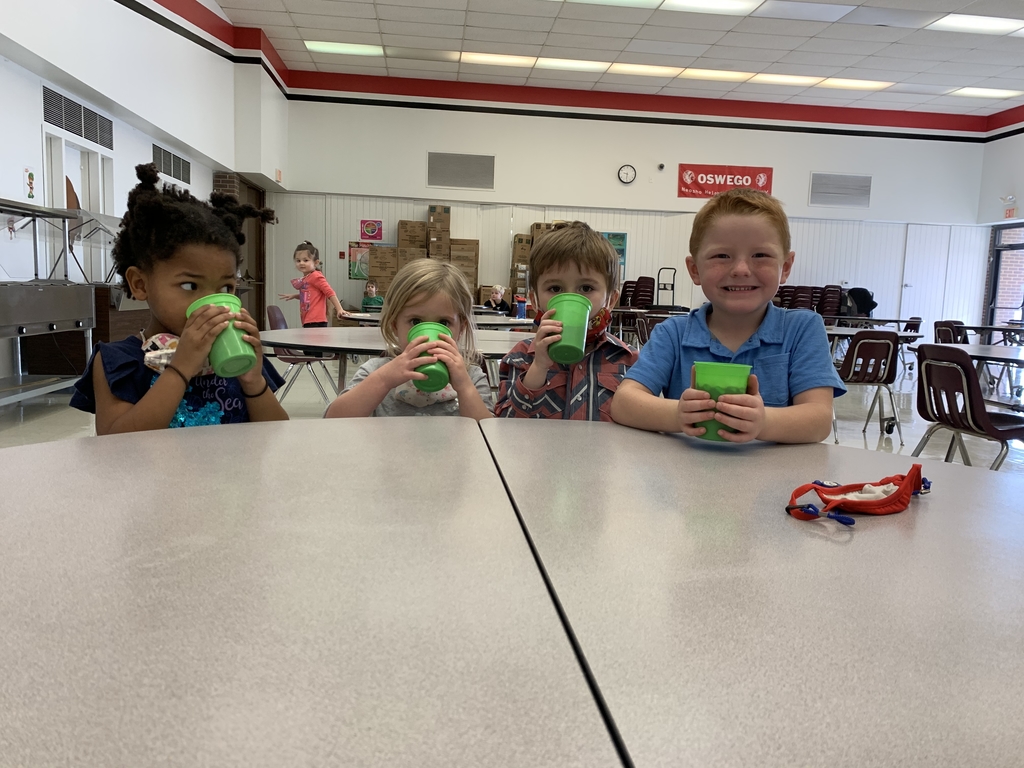 Preschool walked to the park to decorate NeHi's tree in the park.