SVCA kindergarten enjoyed a fun day of literacy and math stations! There was a lot of laughter and learning going on in the classroom.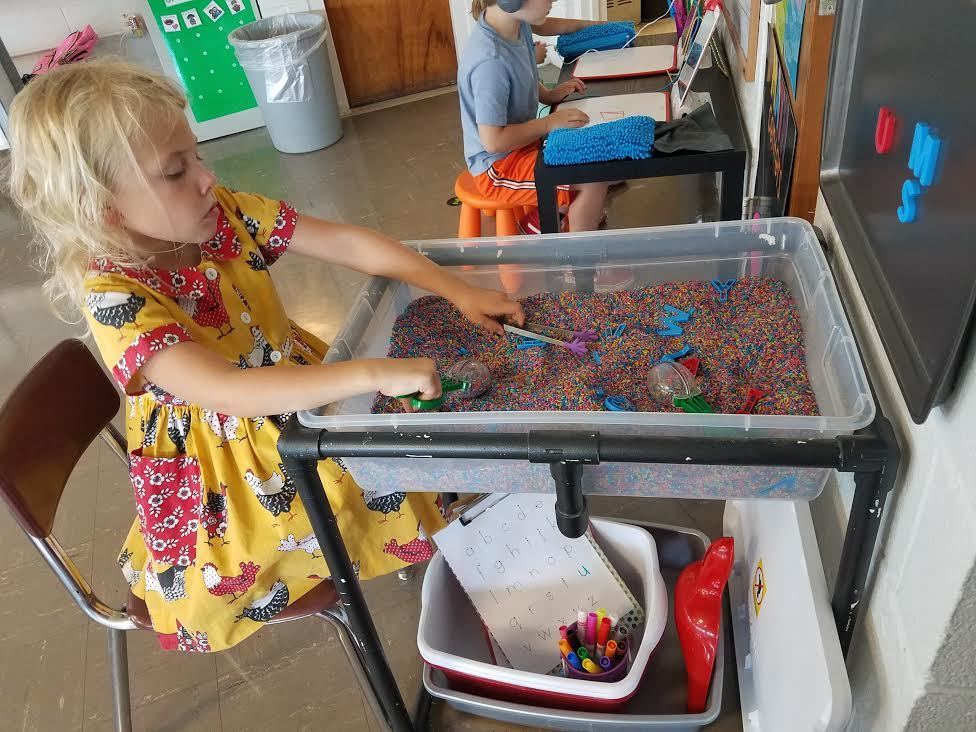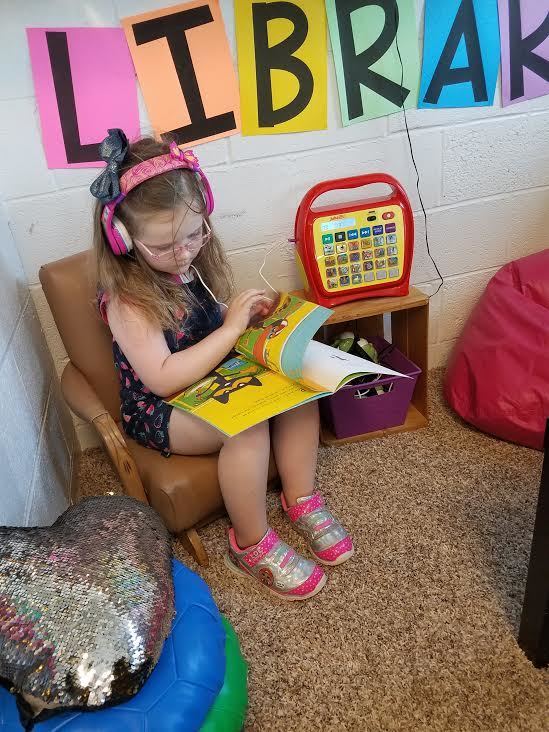 The Big Bad Musical Cast List THE BIG BAD MUSICAL CAST LIST CURT THOMAS FRIDAY, AUGUST 30, 2019 Congratulations to all who have received a part in the Big Bad Musical! Mr. Thomas and Mrs. Campbell are very excited and look forward to a wonderful production!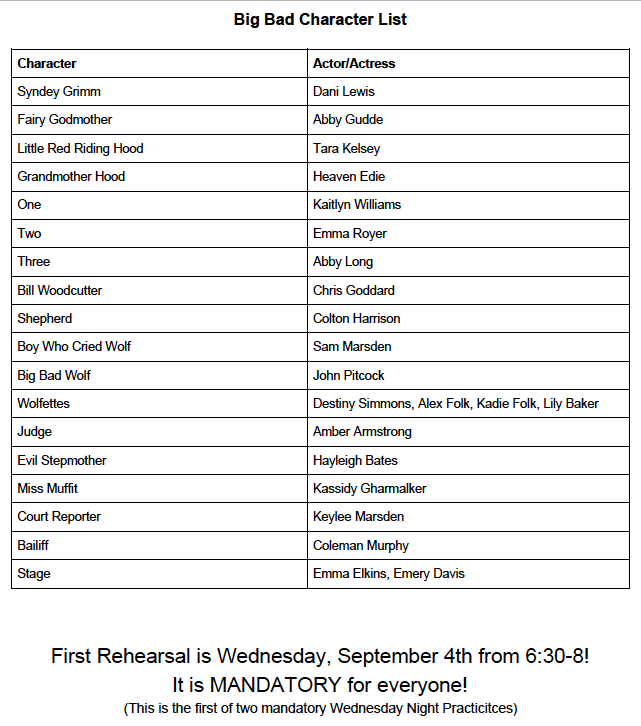 OJSHS football players Mayson Mills, Junior #32, Jesse Blumer, Sophmore #7, Jace Landes, Sophmore #10 greeted SVCA students this morning. The football players invited SVCA students to come support the team at the Oswego Stadium tonight at 7:00. OJSHS will scrimmage St.Paul and Marantha Christian Academy.
https://youtu.be/WttMXa4jX7w
SVCA kindergarteners are learning the difference between a swallow tail caterpillar and monarch caterpillar.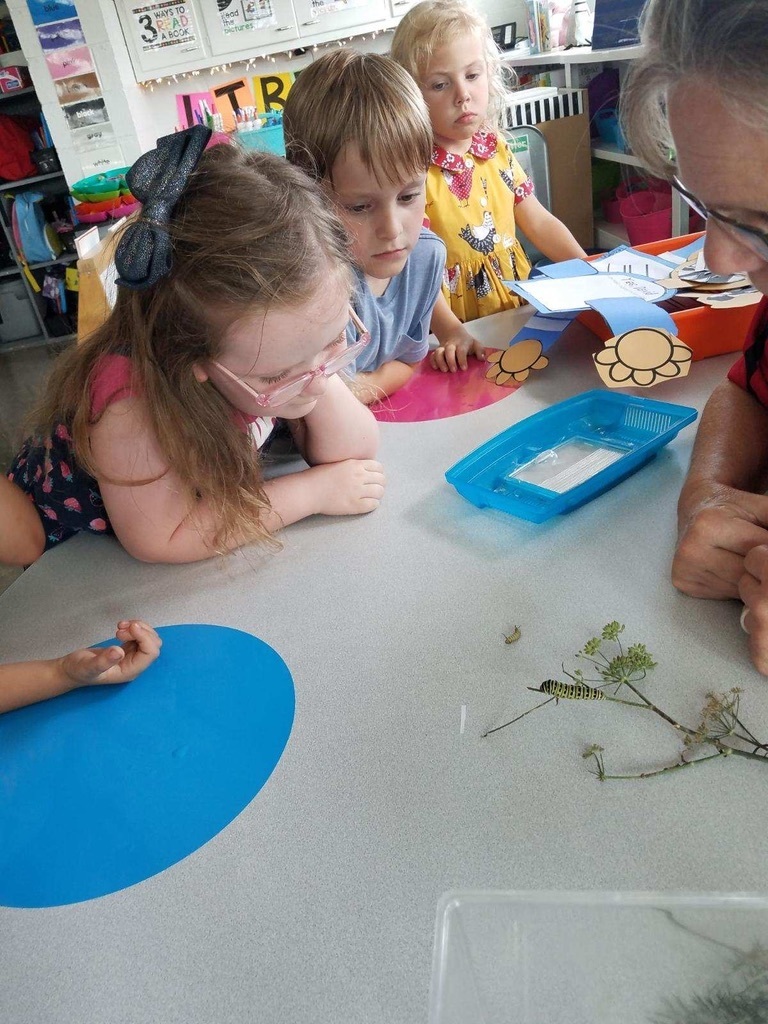 One of the best parts of being a school principal is having the opportunity to visit each classroom and see the amazing things the teachers are doing with our students. Not sure if you are aware but, Elementary teachers KNOW how to teach procedures. Along with great staff members we have some great kiddos. I got to witness three amazing students show what can only be described as demonstrating Indian Pride! One young man gave up his seat this morning at the breakfast table for a friend. Carsynn Smith overheard another student saying they were cold and without being asked let the student borrow her jacket. Teagan Davis was standing along the wall waiting for his class to finish in the restrooms. I walked by, said hi, and asked how his day was going. He responded with a wave and a smile, to let me know he heard me, but then immediately put a bubble back in his mouth. Having the kiddos put a pretend bubble in their mouth is the way elementary teachers teach kids to stay quiet in the halls. What a great start to a new school year.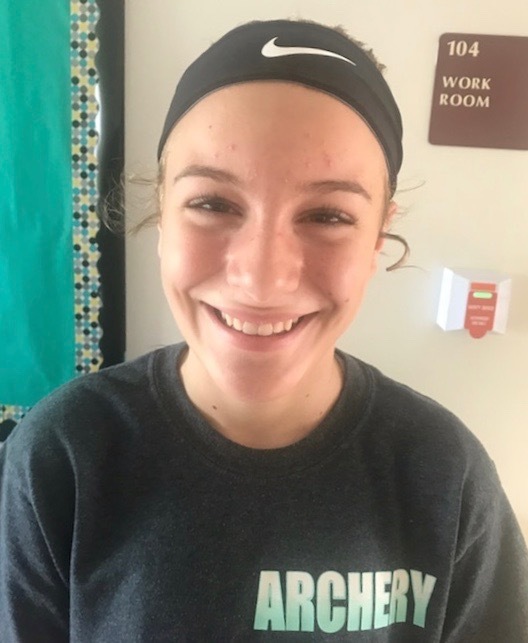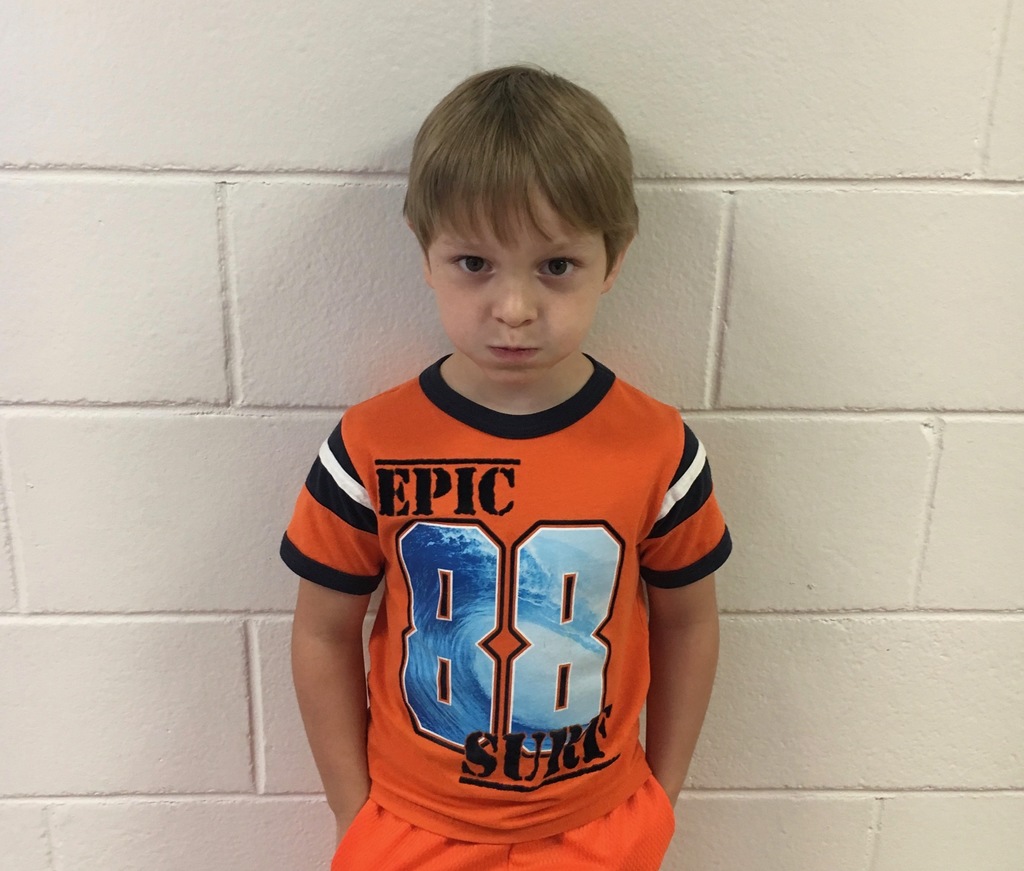 The power issue has been resolved at SVCA and we WILL be having school tomorrow Friday, August 23rd. If you did not receive a phone call this afternoon sharing this information, please call the school tomorrow and talk with Mrs. Keller to confirm we have the correct phone number. SCHOOL TOMORROW FRIDAY, AUGUST 23rd.
Due to the storm last night SV has not had power since 1:00 a.m. School for SVCA has been cancelled today, Thursday Aug. 22nd. This includes 7/8 students that travel to OJSHS for mini-courses.
Today is the day! Meet the Teacher August 19, 2019 6:00 pm - 7:00 pm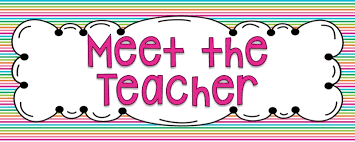 First Day of School Wednesday, August 21, is the first day back for USD 504 Oswego/Service Valley students. All 7th & 8th grade students need to be at SVCA by 7:10 to be able to ride the bus into the OJSHS for breakfast & mini-courses. SVCA will start serving breakfast at 7:30 a.m. Students are dismissed to classrooms at 7:50. SVCA staff is really excited for the 2019-2020 school year to get started!
Oswego Area Youth Football Oswego Area Youth Football Football sign ups will be Monday August 12th from 6pm-7pm at the Oswego park at the new shelter house. No payment is expected at this time. The last couple of years, interest has been low, so we are just trying to see what our numbers are first. We will contact all that signed up on or before August 16th to let you know the outcome of sign ups. Please contact (Keith Hazell) via Facebook message or text 620-820-9470 if you are unable to make the sign up date but your child is interested in playing. They will need volunteers for coaches. Without coaches, teams will not be formed. They will need a minimum of 2 coaches, preferably 3 per team. Age groups are K-2nd(flag), 3rd-4th(tackle), 5th-6th(tackle).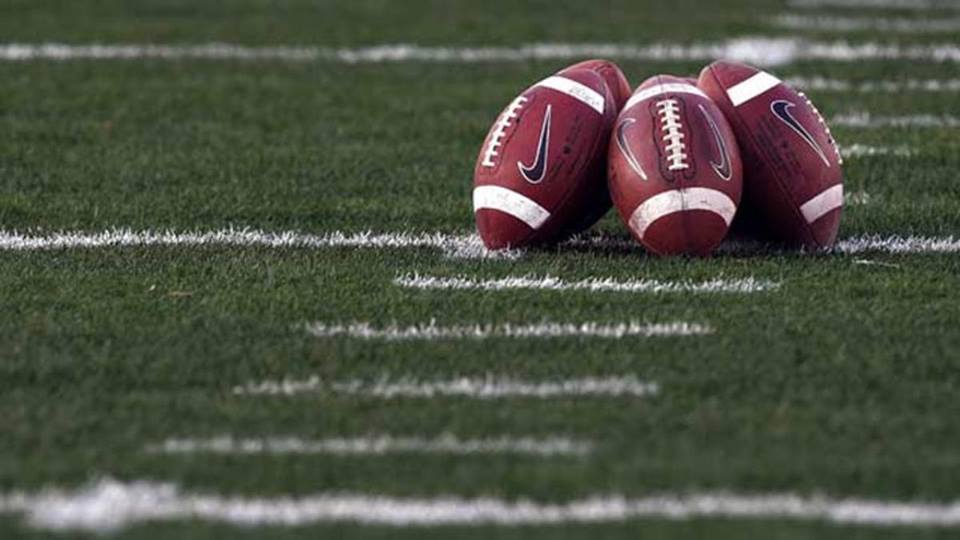 Join Us for Meet the Teacher! August 19, 2019 6:00-7:00 • Drop in for this casual event • Visit our classroom • Get to know your teacher • Drop off school supplies • Learn how to get involved this school year Let's Kick Off Another Fantastic Year!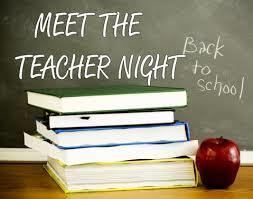 Little Indians Volleyball Camp for grades 1-6 is scheduled for August 12-14 from 6:00 p.m. -7:30 p.m. It will be held at the Oswego Junior Senior High School gym (OJSHS). The camp is being sponsored by the Oswego Recreation Commission and admission is free.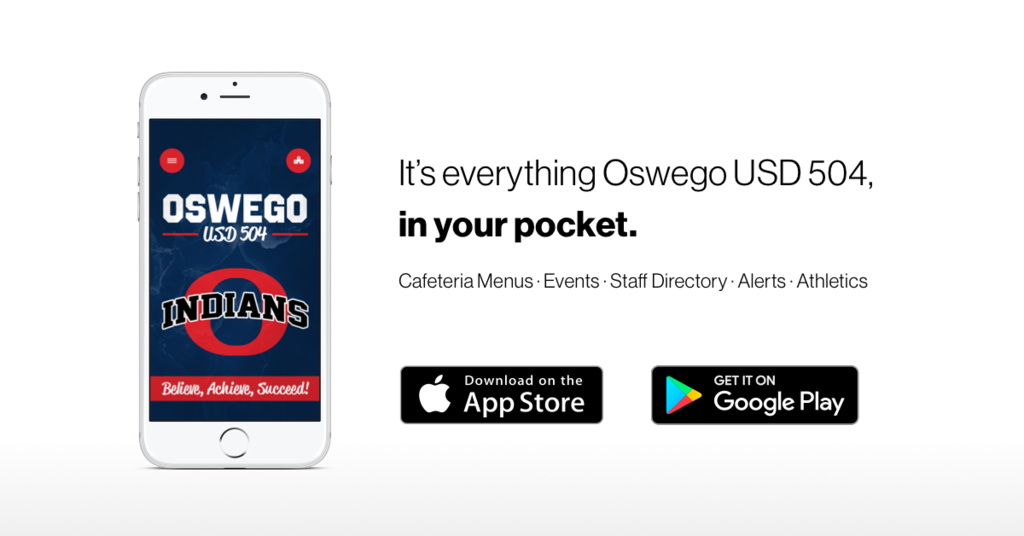 Don't forget today is the day to enroll your child! We will be at SVCA from 7:00 a.m. to 6:00 p.m. Even with the rainy weather, we will start cooking hot dogs at 10:30. We can't wait to see you and are excited to get this school year started!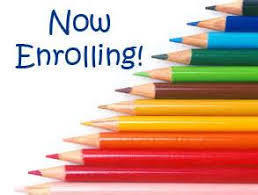 Change in Immunization Requirements The State of Kansas immunization requirements have changed that will affect Kindergarten, First Grade, and Seventh Grade students for the 2019-2020 school year. All Kindergarten and 1st graders must have 2 doses of Hepatitis A vaccine. All 7th graders must have two doses of the Meningococcal ACWY vaccine. Check the chart below to ensure your child is current on vaccination requirements to start the school year.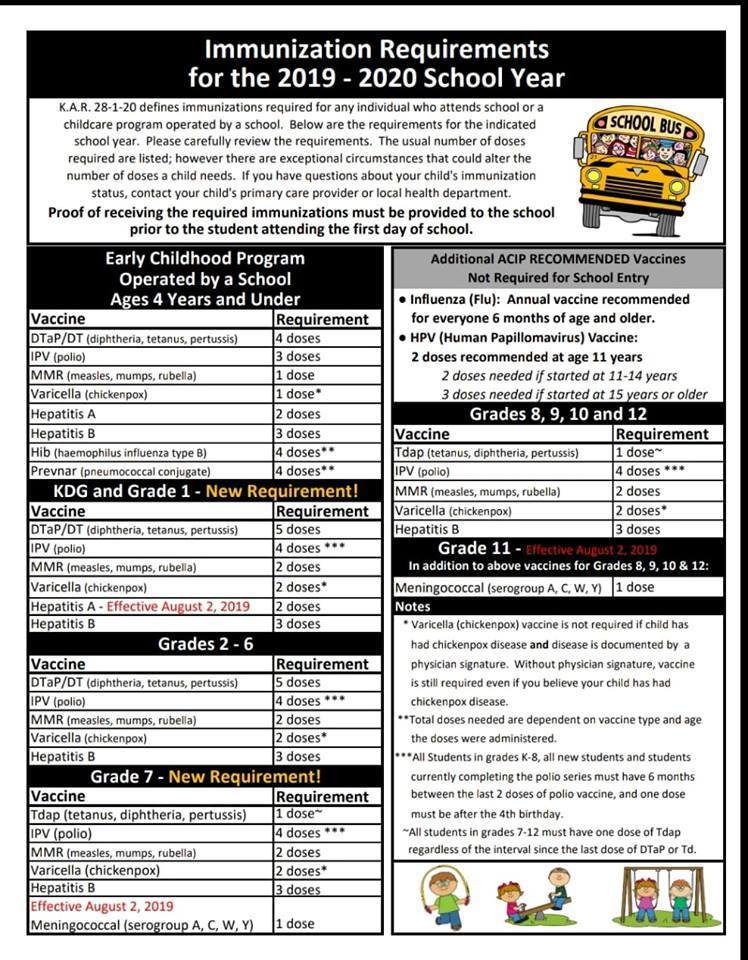 Aggie has pretty much been a couch potato all summer. She is really looking forward to getting this school year started. She can't wait to see the kids again, and is super excited that it is almost time for recess!