May 5th weather cancellations: JH Track @ Altamont / HS Track @ Cherryvale May 6th weather postponements: Baseball/Softball @ Northeast postponed to 5/10.

The JH Mineral Belt League Track Meet has been postponed to Thursday, May 5th with the same location and start time.
Oswego USD 504 schools will be closed on Thursday, February 17, 2022 due to dropping temperatures and freezing rain.

Due to COVID protocols at Bartlett, the Junior High girls basketball game scheduled for Thursday, January 20th has been cancelled. The B-Team Boys game will begin at 5:00 followed by the A-Team game.

The Junior High B-Team Jamboree scheduled for Saturday, January 15th has been postponed to Saturday, January 29th due to inclement weather.

Today's (1/6) Girls JH Basketball game at Chetopa has been cancelled due to their low numbers. The Boys JH game has been moved to a 5:00 start time.

Tonight's (12/10) high school basketball games at Marmaton Valley have been cancelled due to a COVID outbreak at another school.

The JV Boys basketball game tonight (12/3) against West Elk has been "moved" to 5:00. They will be playing only 2 quarters with the varsity games to begin as scheduled at 6:00.
USD 504 Thanksgiving Meal Notice Unfortunately, due to food supply chain issues, USD 504 will NOT be able to invite & serve Thanksgiving meals to parents & families as we have traditionally done in the past. Fortunately, the USD 504 Food Service Director ordered early, thus guaranteeing 80 pounds of turkey this year (normally, we get 120+ pounds of turkey). The traditional Thanksgiving meal will be served to students & staff only. SVCA will serve on Tuesday, November 30th. This is disappointing and we apologize for the inconvenience. Happy Thanksgiving!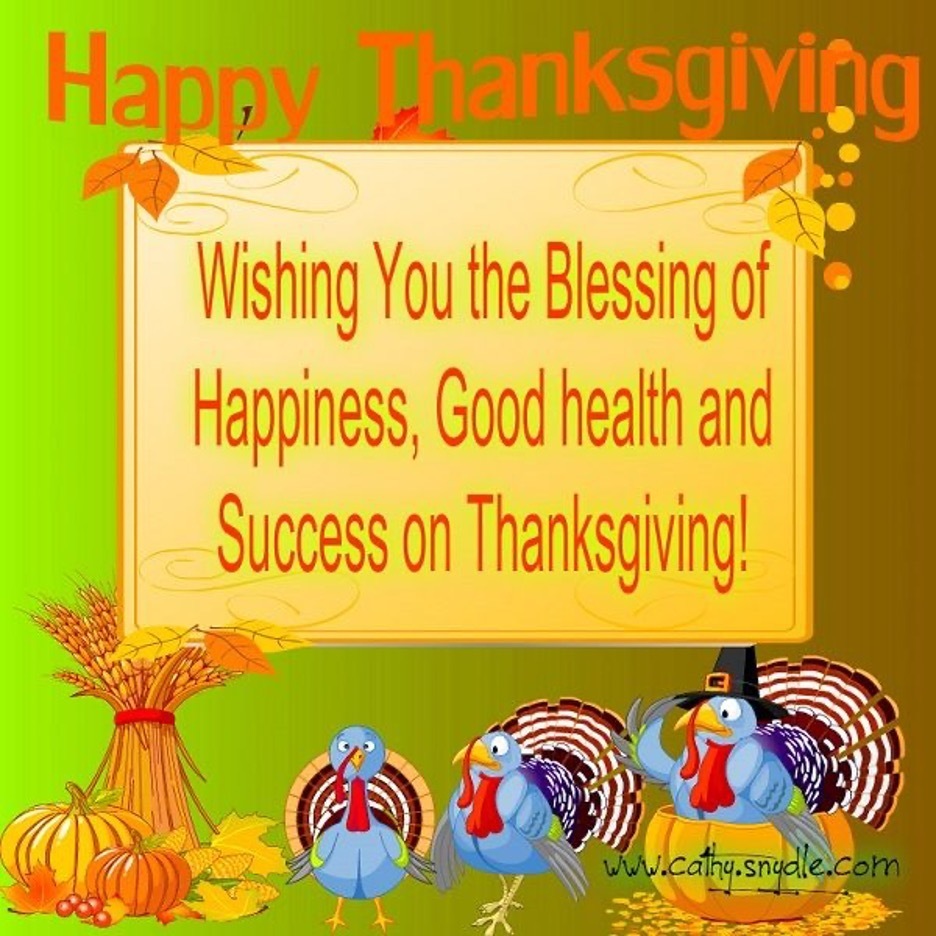 The School Play, scheduled for November 12th and 13th, has been postponed to November 22nd and 23rd.

The varsity football team's final game of the season will be at home this upcoming Thursday, October 28th against Oxford with a 6:00 kick-off.

Due to the forecast of inclement weather on Wednesday (10/27), the Community Service Day has been postponed to Tuesday (11/2).

Junior High football and volleyball games against Yates Center on Thursday, October 7th have been cancelled due to a COVID outbreak at Yates Center.

Our final set of Sport Parent Meetings will be held on Monday evening at 6:30 at OJSHS. These final two meetings will be for parents of HS and JH Volleyball players.

A quick reminder that tomorrow afternoon is football equipment check-out and concussion video day for both JH and HS - HS at 1:00 and JH at 2:00.
Change in Breakfast and Lunch menu for SVCA for this Thursday, Jan. 21, 2021 Breakfast Breakfast burrito or cereal Juice Milk Lunch PBJ Cheese stick Gold fish Pears Carrots Milk

STREAMING BASKETBALL GAMES: We plan on providing streaming services for all of our JH and HS basketball games. For our home games, this will be provided for both gyms. The streaming links will be available in two locations: 1) In "Events" on both our phone app and website (note this is on the OJSHS building tab) 2) Live feed will also post the links on both Facebook and Twitter (again through the OJSHS option) These services will be provided for all games, home and away. A second gym coverage for away games cannot be guaranteed.
We would like to clear up some misinformation that may be going around. As a district, it is not our intention to close schools. However, as cases of COVID-19 continue to rise, we would be doing your students a disservice if we were not ready for the possibility of having to shift to remote learning. We have asked our teachers to be ready in the case we would have to transition to remote learning. Please know if this happens, it will not be our choice. We are all aware that students learn best in person rather than in a remote situation. This is the same message we have given our teachers since August. We will continue to release information as we have it. As of now, this is all the information we have.

Friday's (10/9) football game with Marmaton Valley has been cancelled due to low numbers on their part. The next home game will be Friday, October 23rd with Cedarvale/Dexter.
CHANGE IN LUNCH MENU FOR TOMORROW Only one choice Chicken Nuggets Roll Tater Smiles Corn Fresh Fruit 2nd Fruit Choice Graham snack