The continuation of the Regional suspended baseball game with Southeast will be played at the Frontenac baseball field, 519 E. McKay St.

Today's (5/15) Regional Quarterfinal baseball game against Southeast was suspended and will resume tomorrow (5/16) at 4:00. The game is in the bottom of the 3rd inning.

Today's (5/11) baseball and softball games against St. Paul have been cancelled due to inclement weather.

OJSHS just activated the SafeDefend alarm system as part of an end-of-the-year drill. The drill went as planned and everything remains normal at OJSHS.

Today's (5/4) baseball and softball games against St. Paul have been postponed to next Thursday, May 11th (pending confirmation of official's availability).

Today's (5/5) track meet at Cherryvale has been cancelled due to inclement weather.

The softball tournament from last Friday has been rescheduled as a double-header against Uniontown on April 1 at 10:00. The postponed baseball and softball games at Crest have been rescheduled for May 8 at 3:30.

Today's (3/27) baseball/softball games at Crest have been cancelled due to field conditions. The make-up date has not yet been determined.

Today's (3/24) softball games in Parson at the Pre-Season Tournament have been cancelled due to inclement weather.

There will be JH Track Parent Meeting on Monday, March 6th at 6:00 in the OJSHS commons. It is encouraged for each family to bring one case of water to be used during track meets (we have around 80 kids out for this season).
Junior High Spring Picture Day is tomorrow, Wednesday, February 15th at OJSHS. Only 6th, 7th, and 8th-grade students from OJSHS will be photographed. No pre-orders are available. Parents will be able to purchase picture packets once they arrive. Email
anorris@usd504.org
with questions.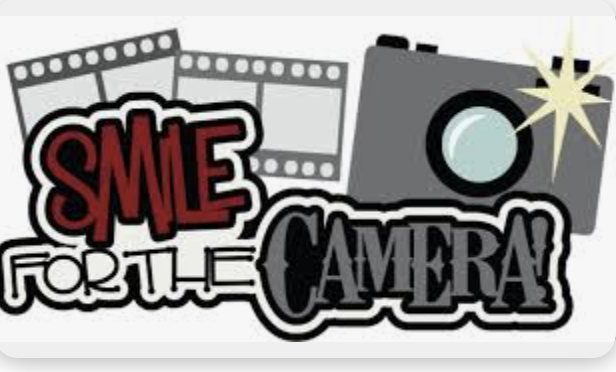 We had a minor "flare-up" fire in the shop today which was put out even before the alarm sounded. Students evacuated and followed proper protocol. There was no damage and school resumed within just a few minutes.
Support our Kansas City Chiefs during Super Bowl week from February 6-February 10, 2023. Mahomes Monday: wear headbands, curly hair, or your #15 gear Travis' Touchdown Tuesday: wear camo, a vest, or any Travis Kelce fashion Rest Up Wednesday: wear PJs or sweats/sweatshirt Tourist Tailgating Thursday: wear your hat and sunglasses (Bring a camera if you have one!) Red Out Friday: wear your Chiefs red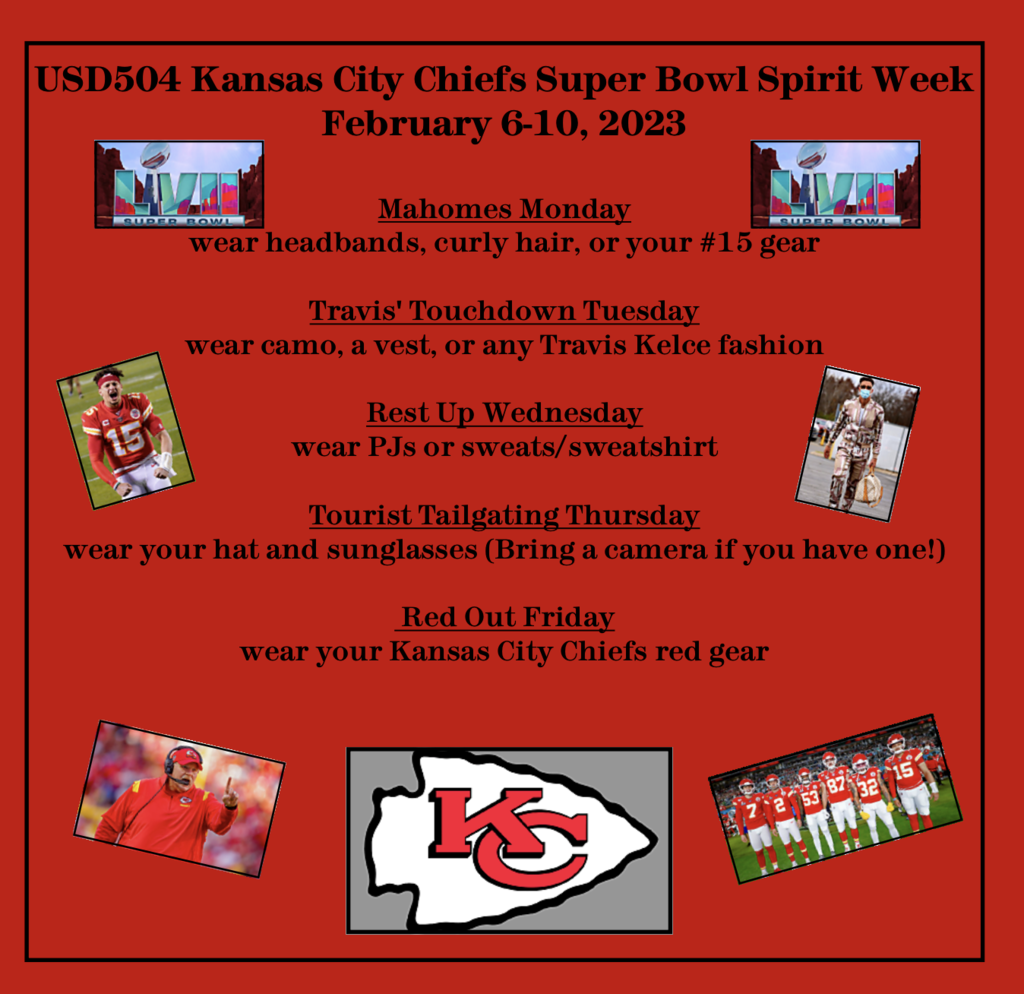 Oswego Junior-Senior High School Basketball Homecoming Spirit Week starts tomorrow! Student Council is excited to see all the Indian spirit! Pictures and judging will take place in the Commons Area at 7:45 AM. Show your Indian spirit and dress up this week!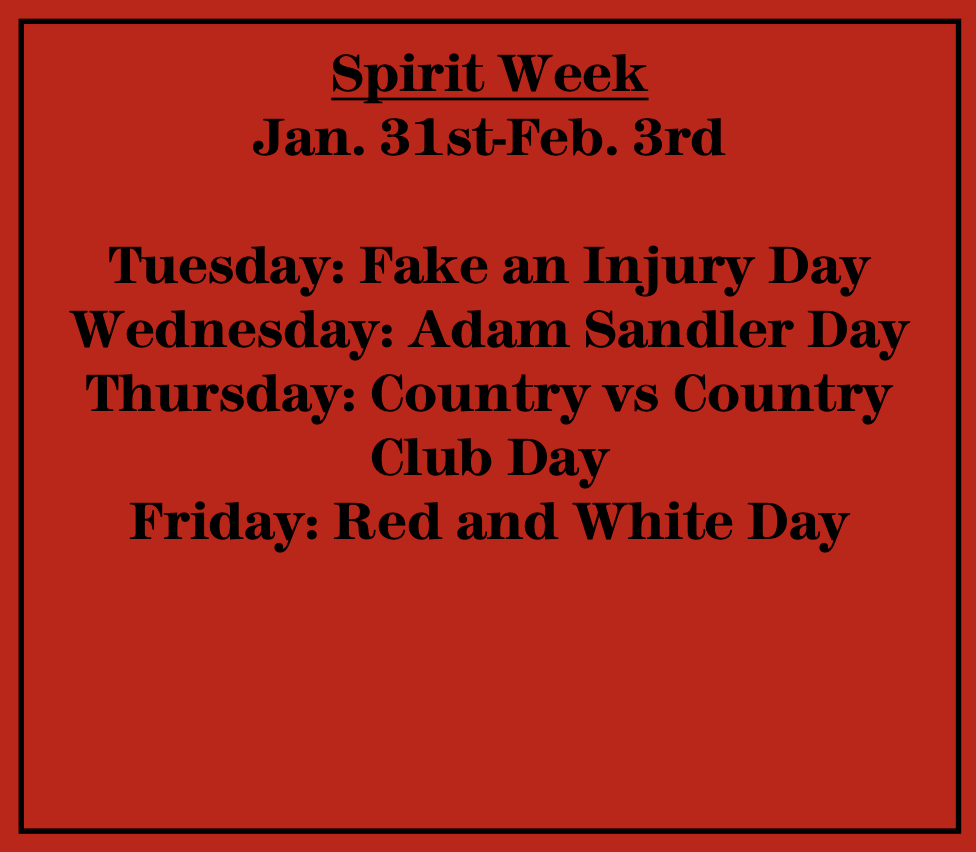 JH BB Change for this evening: All games will be in the HS Gym NO "C" Boys game this evening. 4:45- "B" Boys 5:45- "B" Girls 6:45- "A" Girls ***8th Grade Parents Recognition between "A" games. 7:45- "A" Boys
2023 Seniors: Just a reminder that senior pictures are due today! Email pictures or questions to Angie Norris at
anorris@usd504.org
.

In the interest of safety, all practices for this afternoon have been cancelled. The activity bus will not be running and all students should catch their normal bus for the ride home.

Tonight's OJSHS Site Council Meeting has been postponed to next Tuesday, January 31st.
2023 Seniors and Parents of 2023 Seniors: Senior pictures are due January 27th. Please submit two head-and-shoulder pictures with a photographer's release by this date. Hard copies and digital images are acceptable. Email images or questions to
anorris@usd504.org
.
The Tomahawk Coffee Shop will be open Thursday during the Student Council Christmas activity, but it will NOT be open tomorrow, Wednesday, morning as it usually is.  Be sure to visit the coffee shop during the StuCo Christmas activity on Thursday!