OJSHS is currently on a lockdown, as is much of Oswego. With 3:30 practices scheduled for volleyball and football, we are advising those involved to NOT come to the school.

For those who utilize the activity bus, there is a change in the schedule this year. This fall, the activity bus will leave OJSHS at 6:00 arriving at the Parsons drop off at approximately 6:30. After everyone is picked up, the bus will next drop off at Service Valley and then McCune. Note that the bus cannot leave Parsons until all students are picked up. The same applies at the Service Valley stop. Please make sure someone is at the drop off location at the appropriate times to pick up their athletes. Thank You.
Baeli Cole, Joleen Collins and Alex Figura, all 2022-2023 Oswego High School Cheerleaders, along with Coach Reynolds recently attended a 4 day Varsity Spirit Summer Camp at Coffeyville Community College this past week. Cheer Camp is a fundamental first step to a successful season. It's a time for athletes to establish trust, comradery and commitment to one another. Foundations are built, goals are set, skills are mastered, and memories are made – all alongside the UCA Staff. Our OHS cheerleaders performed against squads much larger than theirs, however they persevered and improved each day at camp. Their hard work and dedication paid off as they received 2 ribbons and two trophies. Our first trophy received was for most improved and the other was for our other trophy was for second place for Outstanding Cheer and Sideline from the UCA Cheer Camp Competitions. OHS cheerleaders are proud to be the spirit of our schools and are looking forward to an exciting upcoming school year!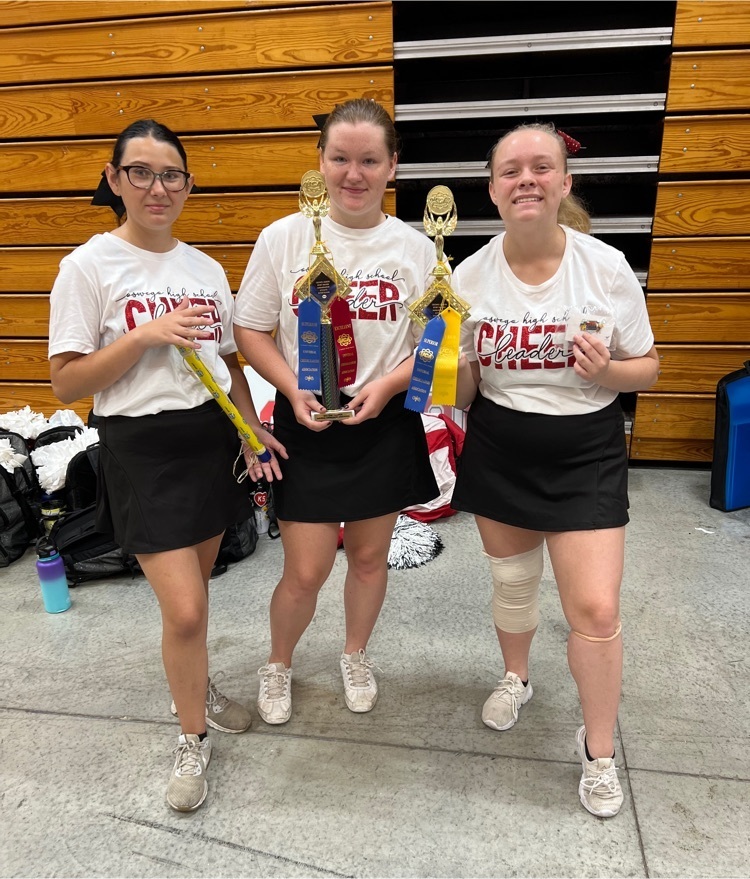 Yesterday was the final JH volleyball skills day for the summer. There was a great turnout each week and we cannot wait until season starts! Remember to get your physicals completed and ready to turn in for the first day of practice on Thursday August 18th! Enjoy the rest of the summer!
2023 Seniors and Parents of 2023 Seniors: Summer is a great time to get senior pictures taken! When you take senior pictures, be sure to take two vertical, head-and-shoulder-only images with school appropriate clothing. Email Angie Norris with questions at
anorris@usd504.org
.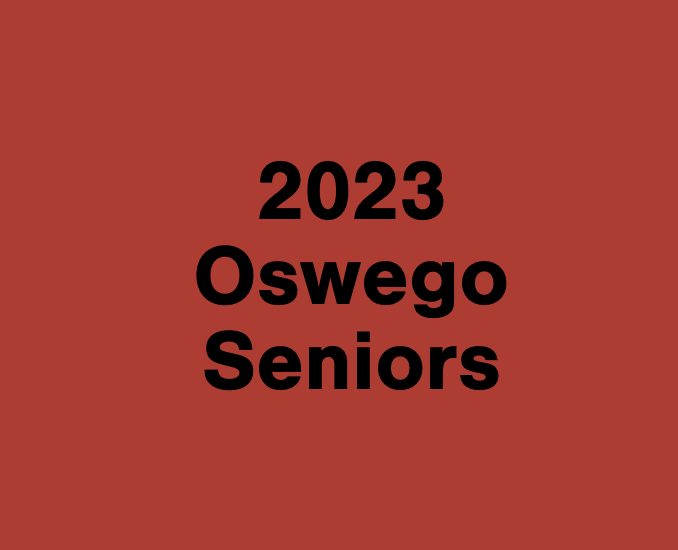 FREE SPORTS PHYSICALS - Labette Health in Oswego will be giving free sports physicals from 8:00-12:00 in the morning on Wednesday, July 6th and again on Wednesday, August 10th. Physicals are required before participation in practices are permitted as per KSHSAA rules.

May 5th weather cancellations: JH Track @ Altamont / HS Track @ Cherryvale May 6th weather postponements: Baseball/Softball @ Northeast postponed to 5/10.

The JH Mineral Belt League Track Meet has been postponed to Thursday, May 5th with the same location and start time.
Effective April 14, 2022, all non-game personnel must park in the designated spectator or bus parking for baseball and softball games and walk to the ball fields. See the accompanying parking map. Only workers for the event(s) that day are allowed to park in the game personnel parking. We appreciate your cooperation.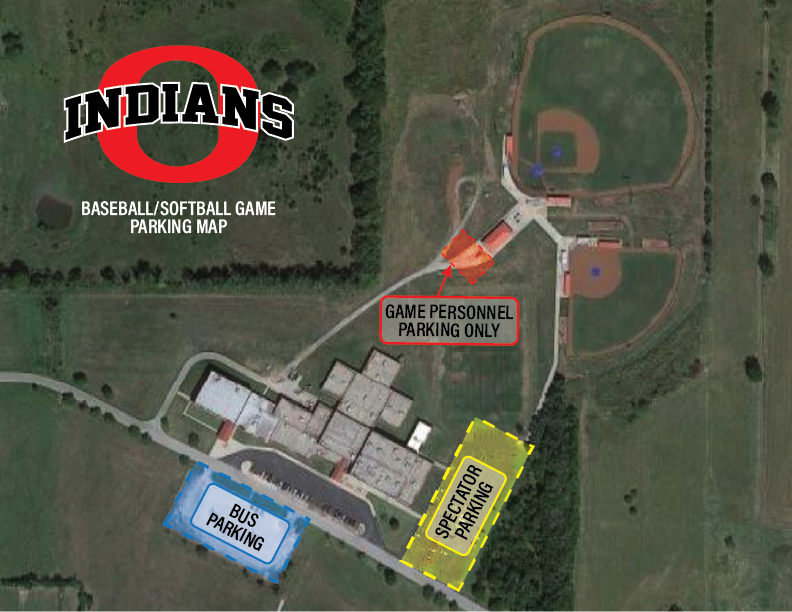 Parents of 2022 Seniors: Senior ad information has been mailed to you. If you would like to buy your senior an ad in the yearbook, return the form and payment to Mrs. Norris. Space is limited, so buy your senior's ad soon! Email
anorris@usd504.org
with questions.

Baseball/Softball games for today, March 31st have been cancelled due to weather. A make-up date has not yet been determined.
Congratulations to Coach Fowler and the Oswego Chess Team. 1A-2A State Champions!!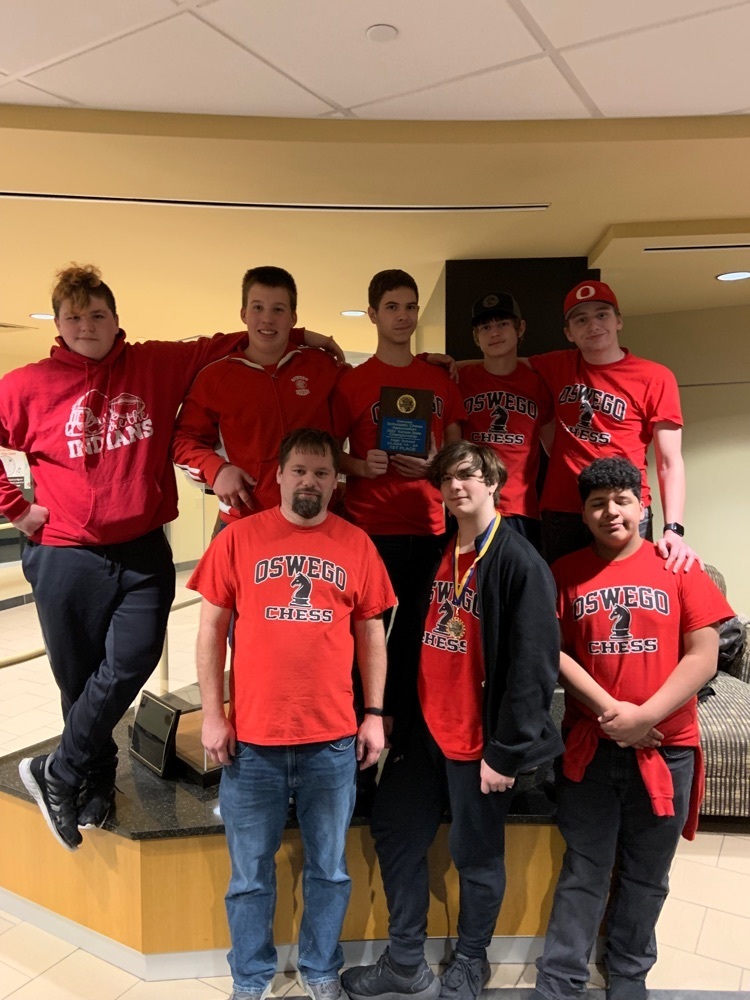 Calling all Indians!! If you are interested in trying out for the OJH or the OHS cheerleading squads for the 2022-2023 school year, please sign up and pre-register today! See links below to preregister and gain access to tryout materials and videos. A parent meeting, cheer practice clinics and tryouts will be held the week we return from spring break. Feel free to contact Coach Reynolds for more information! Go Big Red! OJH Students preregister here:
https://forms.gle/eBKVRXgrJnAJg3sz5
OHS Students preregister here:​
https://forms.gle/A9ZfT4gitJbXWZTq6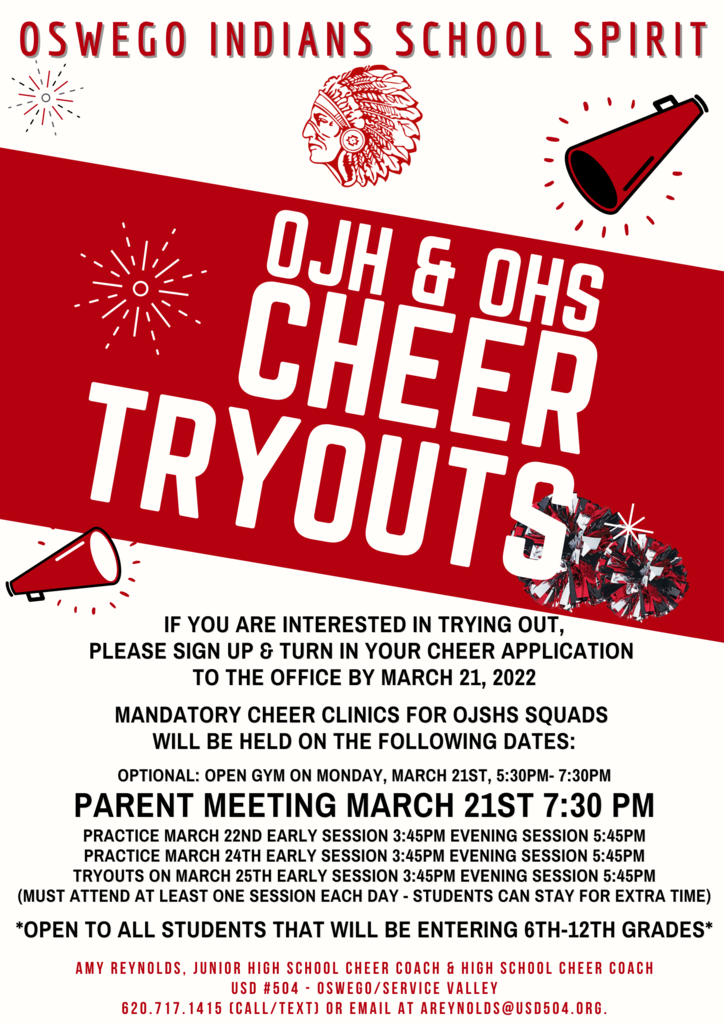 We made it! These kids did a great job! I'm so proud of all of them. With the cancelations it was a long play season but they stuck with it and pulled it off. It's funny how the end of something is always so bittersweet. I'm excited it's over and we get a break but I'm sad it's over and will miss hanging out with some really cool kids. Love you all!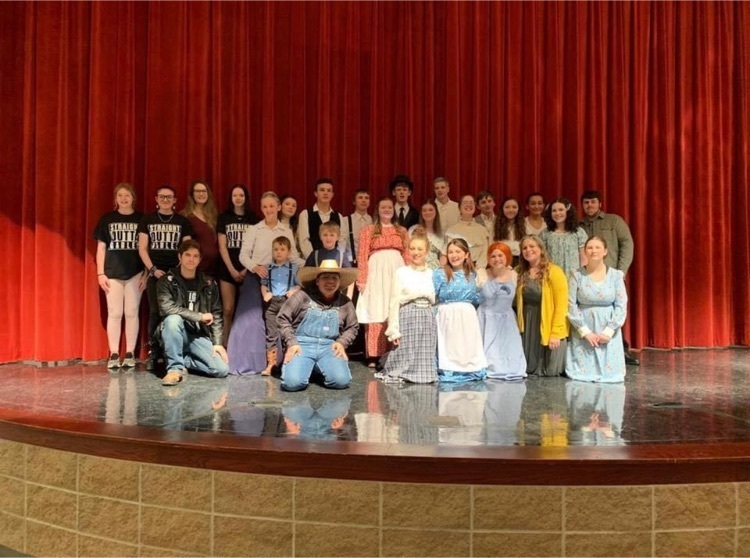 OHS production of Anne of Green Gables March 4 - 5 at 7:00 pm at Oswego Junior/Senior High School. Admission $2.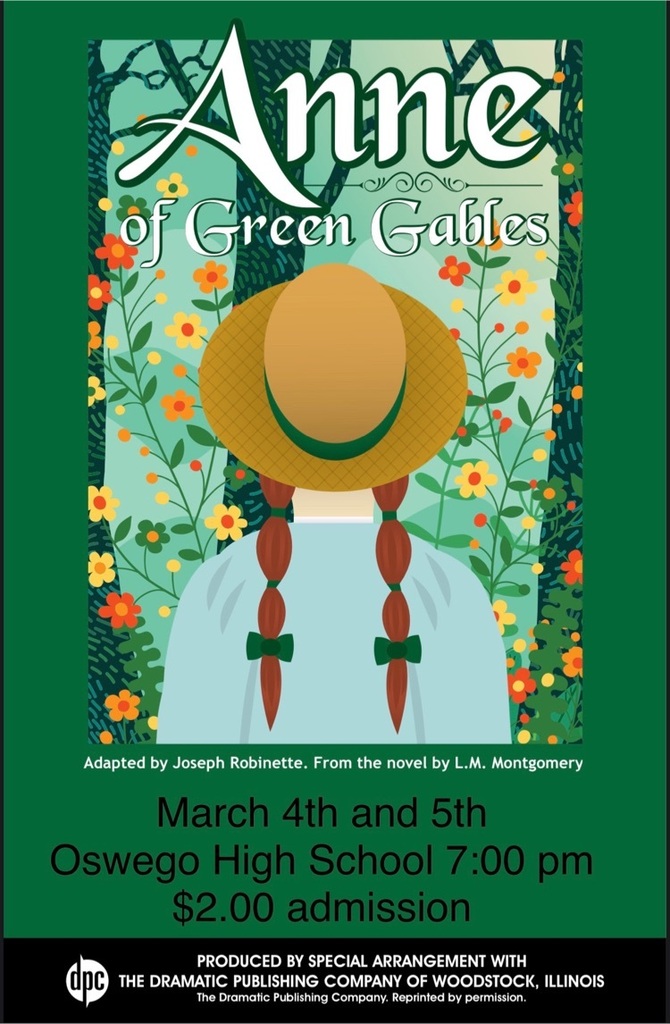 The boys Sub-State basketball game on 2/24 has been postponed to Saturday, February 26th. The tentative time for the game is 1:00.

The decision of playing or rescheduling the KSHSAA Sub-State boys basketball game scheduled to be played in Madison on Thursday, February 24th will not be made until tomorrow, February 24th.

Oswego USD 504 schools will be closed on Thursday, February 24, 2022 due to snow & ice packed road conditions.
Due to the forecasted weather here and in Tulsa, the 7th/8th-grade field trip to The Outsiders Museum is canceled. No rescheduling is available at this time. A movie and dinner night will be later this semester. Email
anorris@usd504.org
or
ccampbell@usd504.org
with questions.
Calling all Oswego Indians Fans & Family! Join us for our Home Games this Tues., Feb. 22, as we honor our Senior Athletes. JV game begins at 4:30pm, Varsity Girls at 6pm and Boys Varsity at 7pm. We will Honor our Seniors Athletes in between the games and have a special performance by the OHS Cheerleaders during halftime of the Varsity Boys game. This is also our "Neon Night" to Support "Cancer Comes in All Colors." Let's have a colorful crowd, as we support all of our family, friends and loved ones who we honor with their cancer journeys. We look forward to you joining us for the special occasion!