2023 Seniors and Senior Parents: The baby picture due date has been extended until tomorrow, Tuesday, December 13th. Please email or bring in five hard copy baby pictures by the end of the school day tomorrow. Email Angie Norris at
anorris@usd504.org
with questions.
OJSHS Student Council is proud to offer Tomahawk Coffee Shop gift certificates. These would make great Christmas presents or stocking stuffers for any OJSHS student or staff member. Email Angie Norris (
anorris@usd504.org
) or Sarah Kelly (
skelly@usd504.org
) to purchase one.

OJSHS Picture Retake Day is Tuesday, November 29th! If a student purchased a picture packet and want retakes, he/she should bring the picture packet on Tuesday. If anyone was not photographed on our original picture day, please have your picture taken so you are in the yearbook.
Oswego Junior-Senior High School's Student Council is hosting a Toy Drive! Toys will be donated to the Angel Tree program in Oswego. Each grade has a box in the Commons Area. The winning class will get an ice cream party. Please help by contributing a new, unwrapped toy!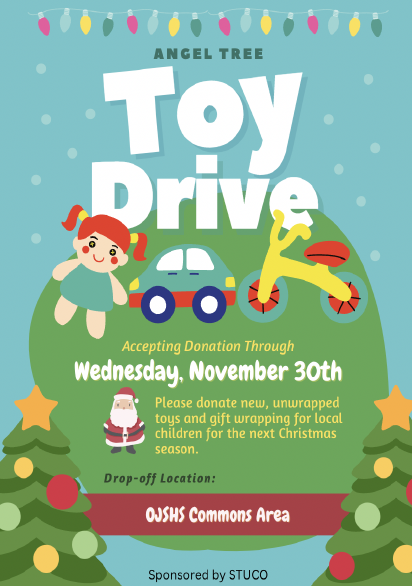 All of the OHS students have tickets they would love to sell to you. They have been working so hard! OHS play Thursday, November 10th – Saturday, November 12th @ 7:00 PM. Dinner and a Show. Dinner theater tickets on sale for $15. (dinner seating @ 6 PM) General admission $2 (doors open @ 6:40 PM) Concessions will be sold at each performance. For more information call the OHS office: 620-795-2125.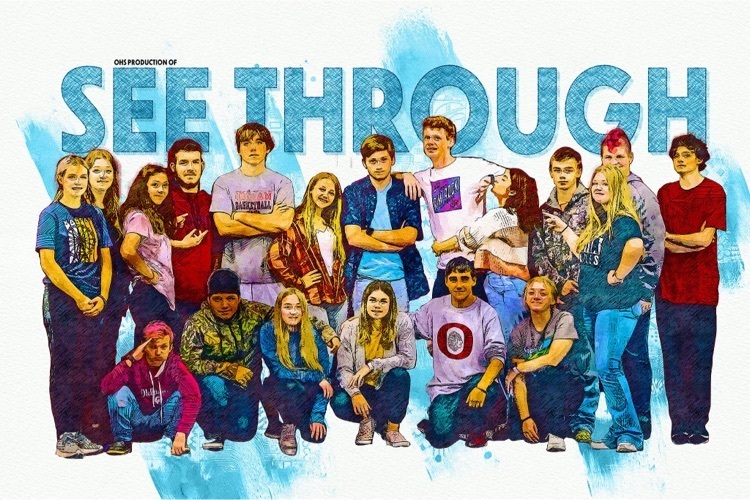 One week before opening night!!! OHS play Thursday, November 10th – Saturday, November 12th @ 7:00 PM. Dinner and a Show. Dinner theater tickets on sale for $15. (dinner seating @ 6 PM) General admission $2 (doors open @ 6:40 PM) Concessions will be sold at each performance. For more information call the OHS office: 620-795-2125.
This week is the last week to order a yearbook for the low price of $40 and get four free icons with the purchase of a line of personalization. Turn in your order form and payment to the OJSHS office or order online by this Friday, October 28th.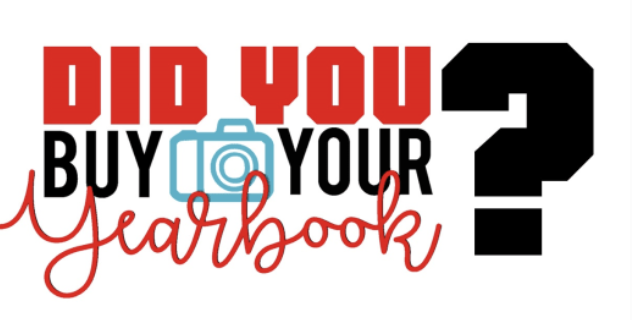 Just a reminder: OJSHS Picture Day is tomorrow, Monday, October 10th!

The JV football game against Flinthills on 10/10 has been cancelled and replaced with a new opponent, location and time. The JV will now play at Madison at 5:00. The varsity players will be attending as well and conducting their practice/walkthrough at Madison.
OJSHS Picture Day is Monday, October 10th! Order forms were passed out in Seminar on Monday, October 3rd. Email Angie Norris at
anorris@usd504.org
with questions.
Next week is Spirit Week! Join the OJSHS Student Council and show your Indian spirit by participating in Spirit Week. Judging and pictures will take place at 7:45 AM in the Commons Area each day next week. Remember, it's always a great day to be an Indian!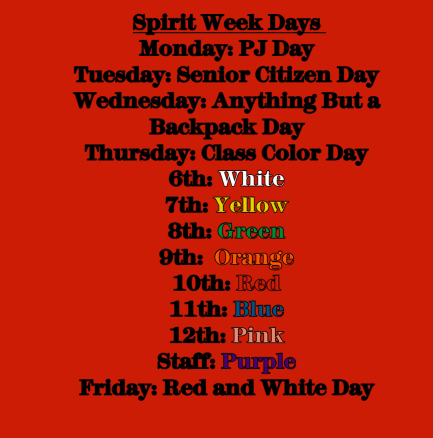 Homecoming hangout with booster club
https://5il.co/1imfi
Bring the whole family and hangout before the homecoming coronation. Games, face paint, cotton candy, and so much more! We will meet on the North side of NeHi on the patio and grassy area located conveniently by the new North entrance to the stadium. Bring your own chairs. Parking is available at the Community Building. October 7th, 2022 5:00 p.m. - 6:20 p.m. Arrowhead Stadium The OJSHS Booster Club is a volunteer organization established to promote school spirit and work to improve our sports' teams, clubs, and organizations. Our primary purpose is to get students, parents, and the community involved in our program and take PRIDE to a new level in our schools.

POMS meeting October 5th. 5:30 PM at Oswego Jr/Sr High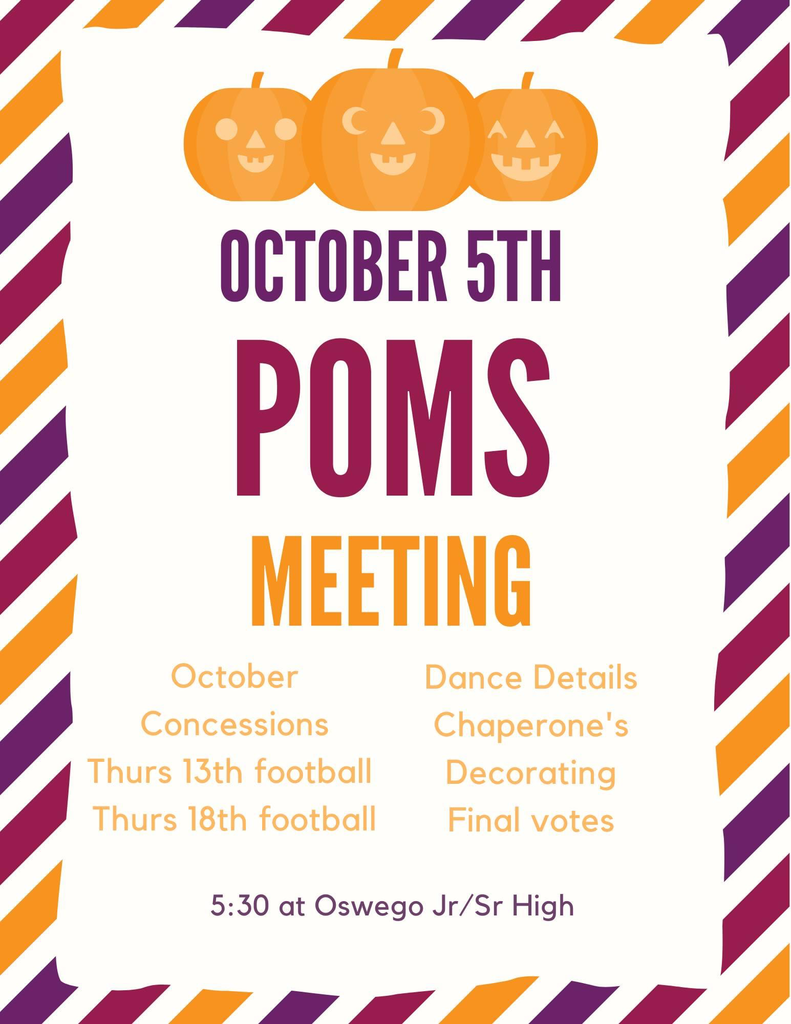 It is with regret that we announce that Yates Center has cancelled Friday night's varsity football game due to an insufficient number of players.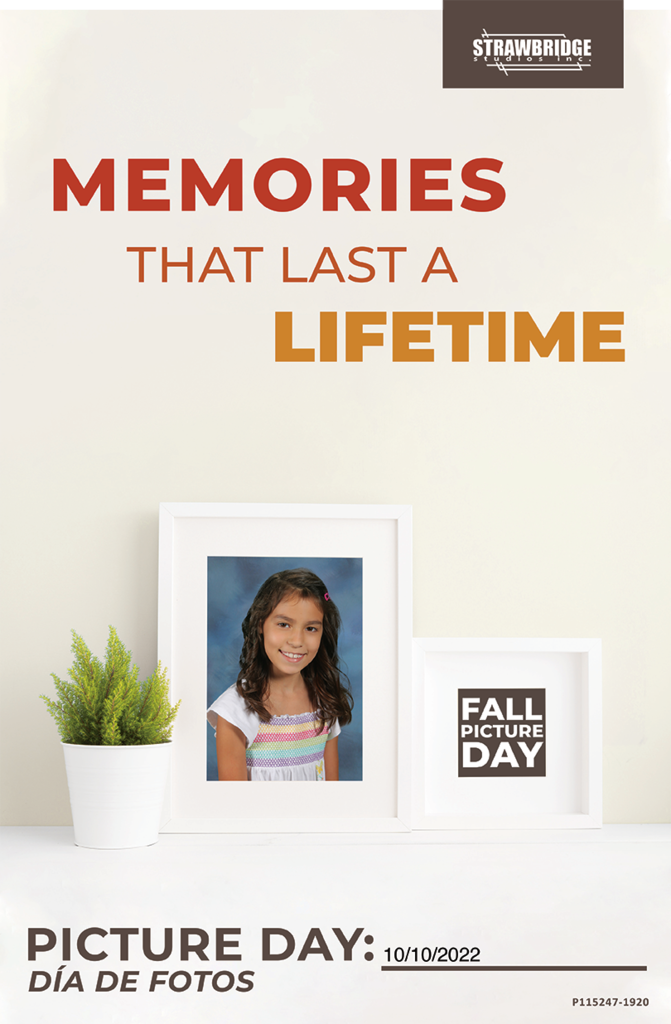 For the remainder of this fall, the activity bus on Fridays will leave OJSHS at 5:00 instead of 6:00. This is for the fall only.
OJSHS Cheerleading Squads recently attended the KSHSAA UCA sponsored Spirit Spreader Clinic at Chanute High School on September 7. Both squads were taught new sideline cheers, chants, and stunting techniques that they will be incorporating in their upcoming game day routines. Cheerleaders also experienced team building activities amongst their squads to grow in working together and communicating together, all while having fun. One of the highlights of the clinic experience was the stunting techniques for both the high school and junior high squads. They are excited to progress snd perfect these techniques and incorporating these stunts in their spirit and game day activities as well. The students were among many area junior high and high school cheerleading squads, with over 150 students in attendance. Spirit Spreader clinics are a small sampling of what students can experience at cheer camp. UCA provides the best educational training for cheerleaders with the goal of incorporating high-level skills with traditional crowd leading. Both the junior high and the high school cheerleaders are anticipating attending the next UCA cheer camp offered in July 2023. Pictured: OJSHS Cheerleading Squads OJH cheerleader Paige Figura was successfully positioned as a flyer in a pyramid, a new technique learned at the spirit clinic for her squad. She was supported by her bases, Kaylyn McCready and Anna Aldridge, while being back spotted by Alex Segraves and Morgan Shepard. Her sister, Alex Figura, an OHS cheerleader encourages them to be strong and stable.

On Thursday, September 8th, the JH Football team will be conducting a Red/White Scrimmage in lieu of their game against Chetopa which had to be cancelled due to low numbers. The scrimmage will start at 6:00. There will be no admission charge and the concession stand will be open for business. The scrimmage will be officiated and run as much like a normal game as possible. Come support our JH football players as they begin their 2022 season.
❤️🤍🖤📣🏈📣🖤🤍❤️ Let's see your school spirit at all of our football games this season!! ❤️🤍🖤📣🏈📣🖤🤍❤️ OHS Students have created theme nights for each of our games! Come dressed to support your favorite team! ❤️🤍🖤📣🏈📣🖤🤍❤️ Let's Go Oswego Indians!! ❤️🤍🖤📣🏈📣🖤🤍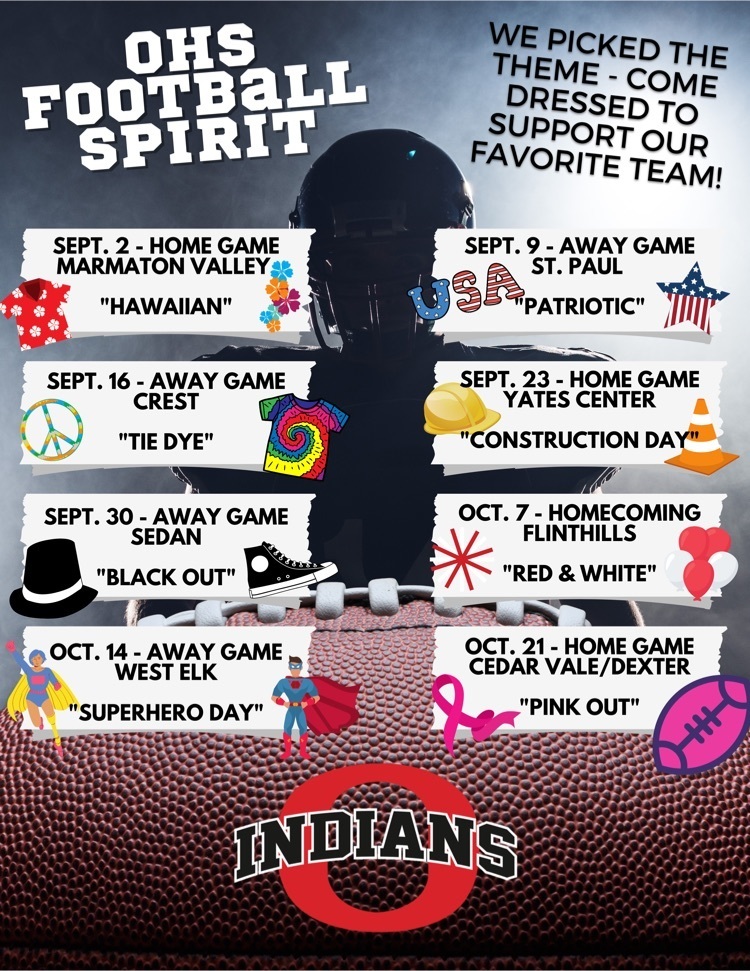 We have just been notified by authorities that the suspect is in custody and we all clear. All practices and activities can continue as scheduled.