Great turn out for McCune parade today!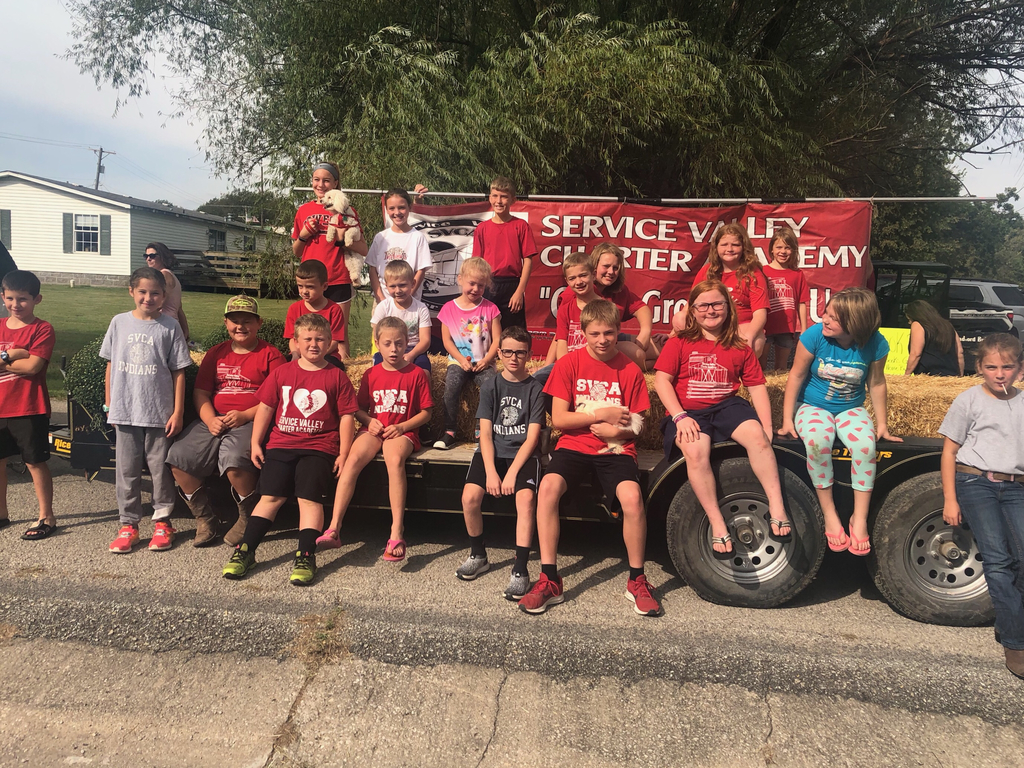 Special thank you to Jaylen Marshall for donating two little pigs to SVCA this past week. The two little pigs are sharing their stall with SVCA's own Charlotte! There just might be a little. MAGIC happen in the SVCA barn next week!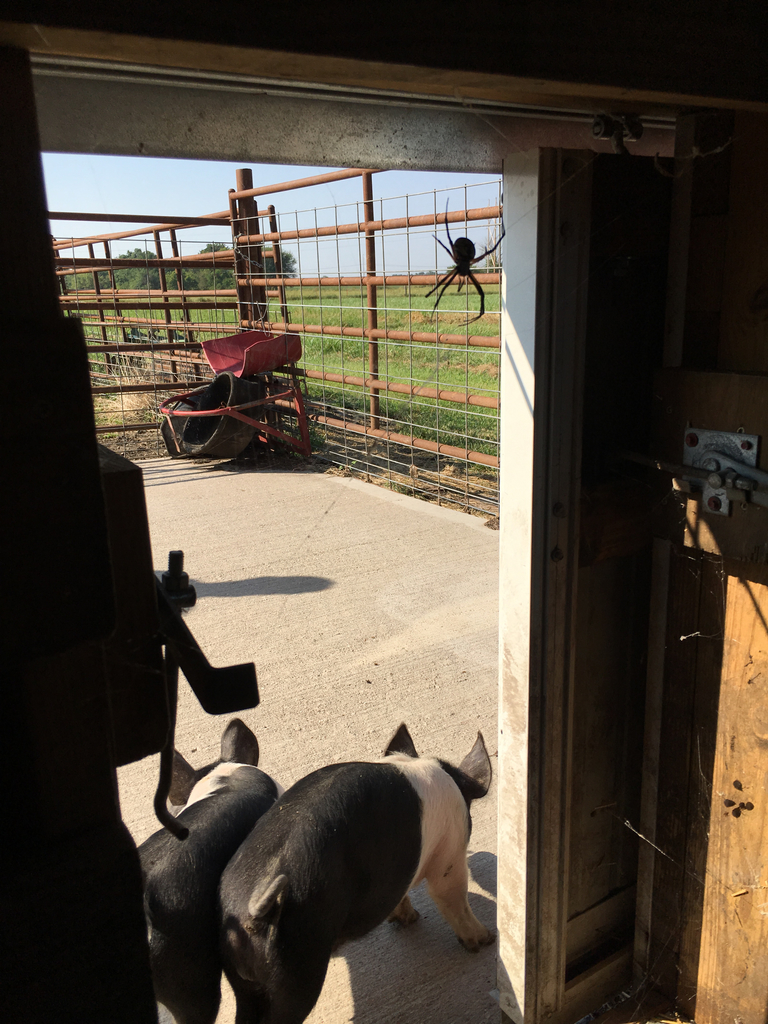 Changes to JH and JV Volleyball today: Due to some unforeseen circumstances, we are going to move JH and HS JV VB to one court today. JH B-Team will start at 4:00, followed by the A-team. HS JV will then play at the conclusion of the JH. All matches will be in the JH Gym. Thanks
GRANDPARENTS DAY AT SVCA!
OJSHS volleyball traveled to Uniontown for the season opener!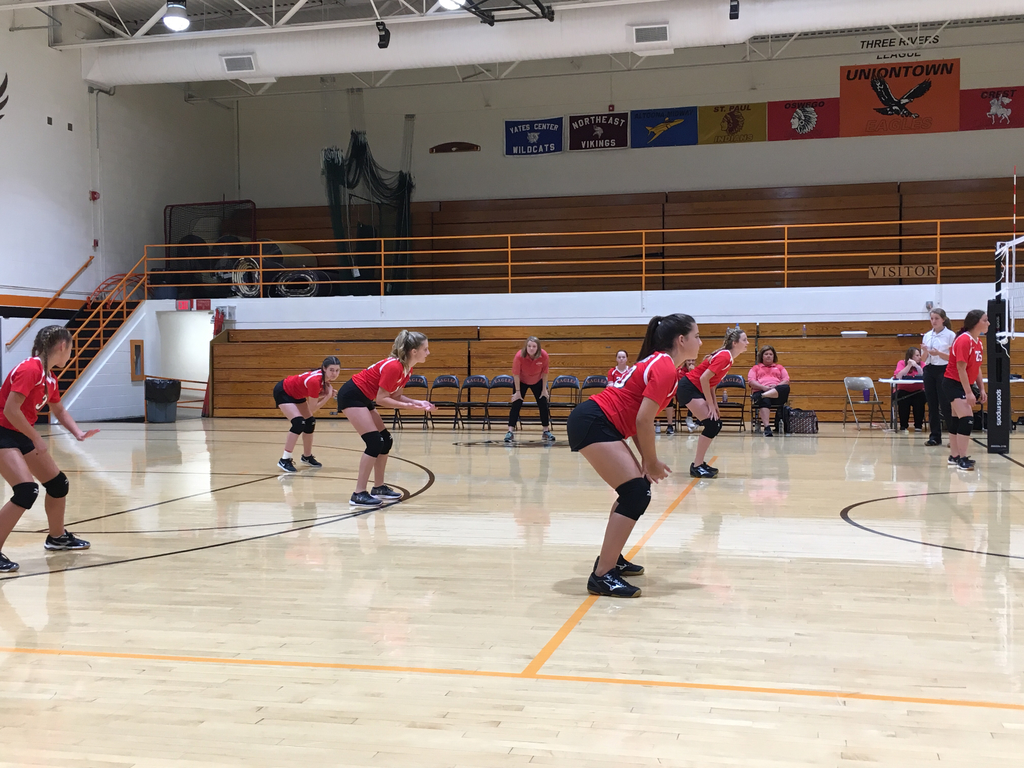 Scout Me In - Sign Up Cub Scouts & Scouts BSA
https://www.scouting.org/
Grades K-12 (Boys & Girls) 6:30p Sep 9th, 2019 Parsons Arboretum (21st & Briggs) Pack 2 (620) 212-2889 Pack 33 (620) 423-6740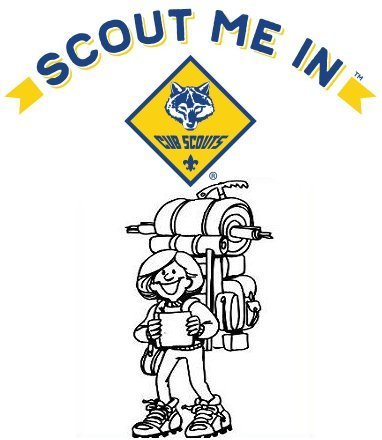 USD 504 Staff participated in additional ALICE training during in-service. During this training the staff was broken up into 7 groups where they barricaded classrooms and evacuated the building so we could practice additional measures to keep our students safe.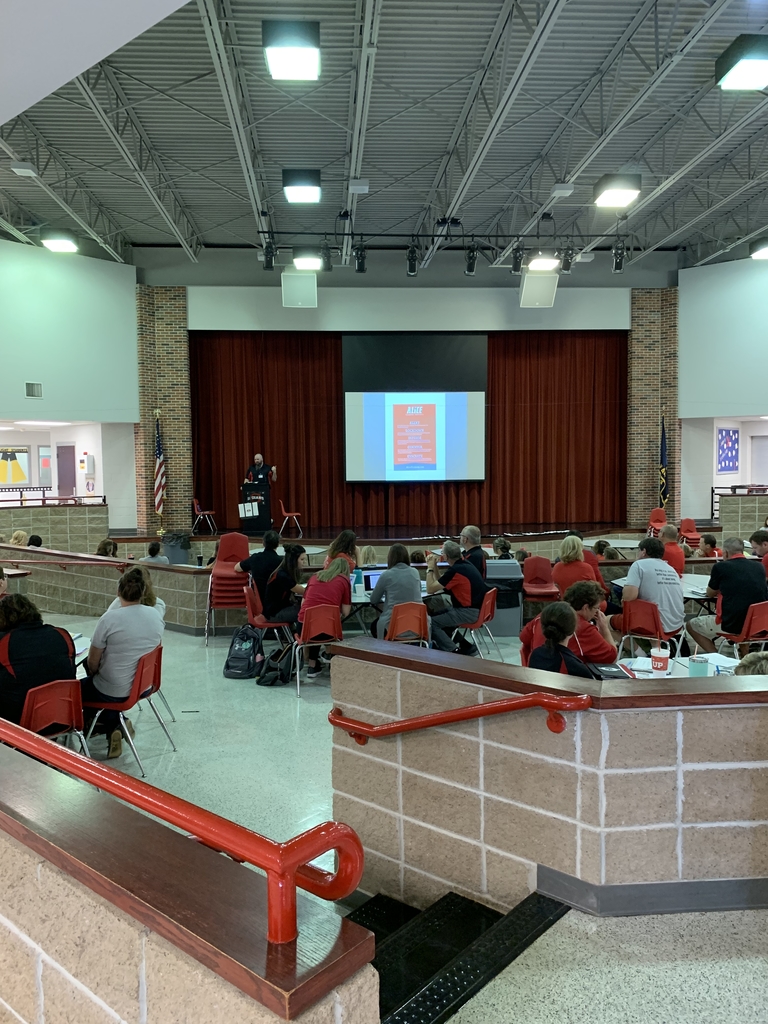 Oswego Area Youth Football Football sign ups will be Monday August 12th from 6pm-7pm at the Oswego park at the new shelter house. No payment is expected at this time. The last couple of years, interest has been low, so we are just trying to see what our numbers are first. We will contact all that signed up on or before August 16th to let you know the outcome of sign ups. Please contact (Keith Hazell) via Facebook message or text 620-820-9470 if you are unable to make the sign up date but your child is interested in playing. They will need volunteers for coaches. Without coaches, teams will not be formed. They will need a minimum of 2 coaches, preferably 3 per team. Age groups are K-2nd(flag), 3rd-4th(tackle), 5th-6th(tackle).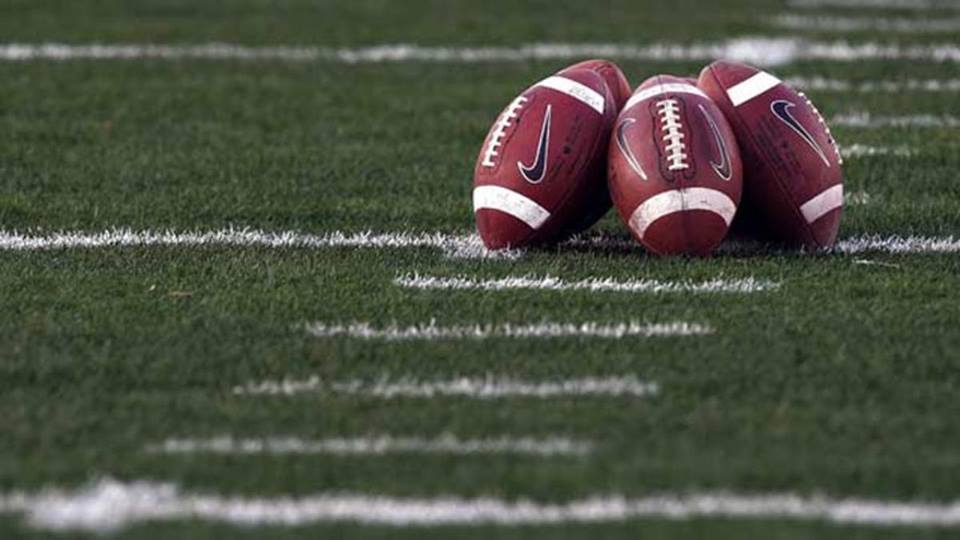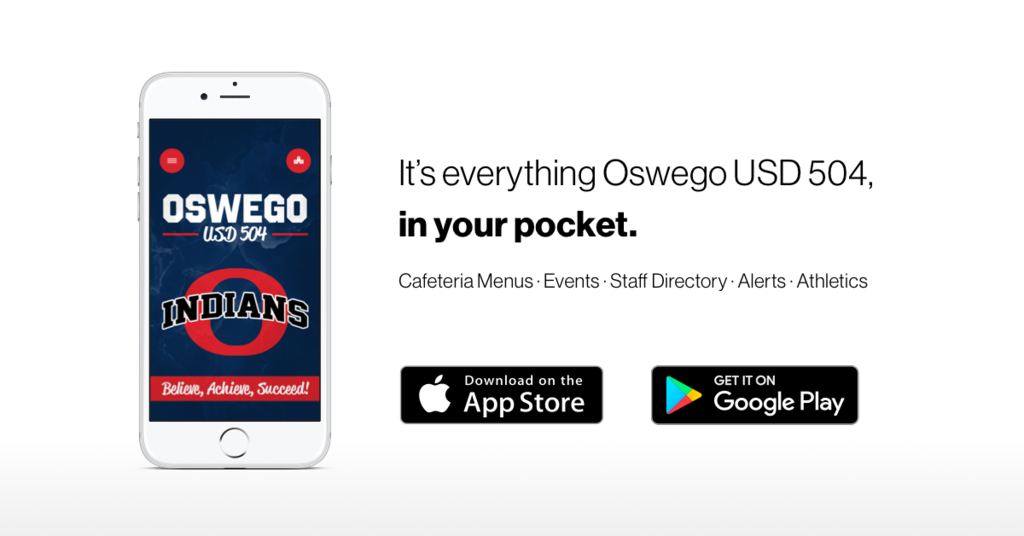 Our district website is currently down, but this is for a great reason. We have been working hard this summer to redesign our website and reveal an app that is everything Oswego USD 504, in your pocket! More details coming soon...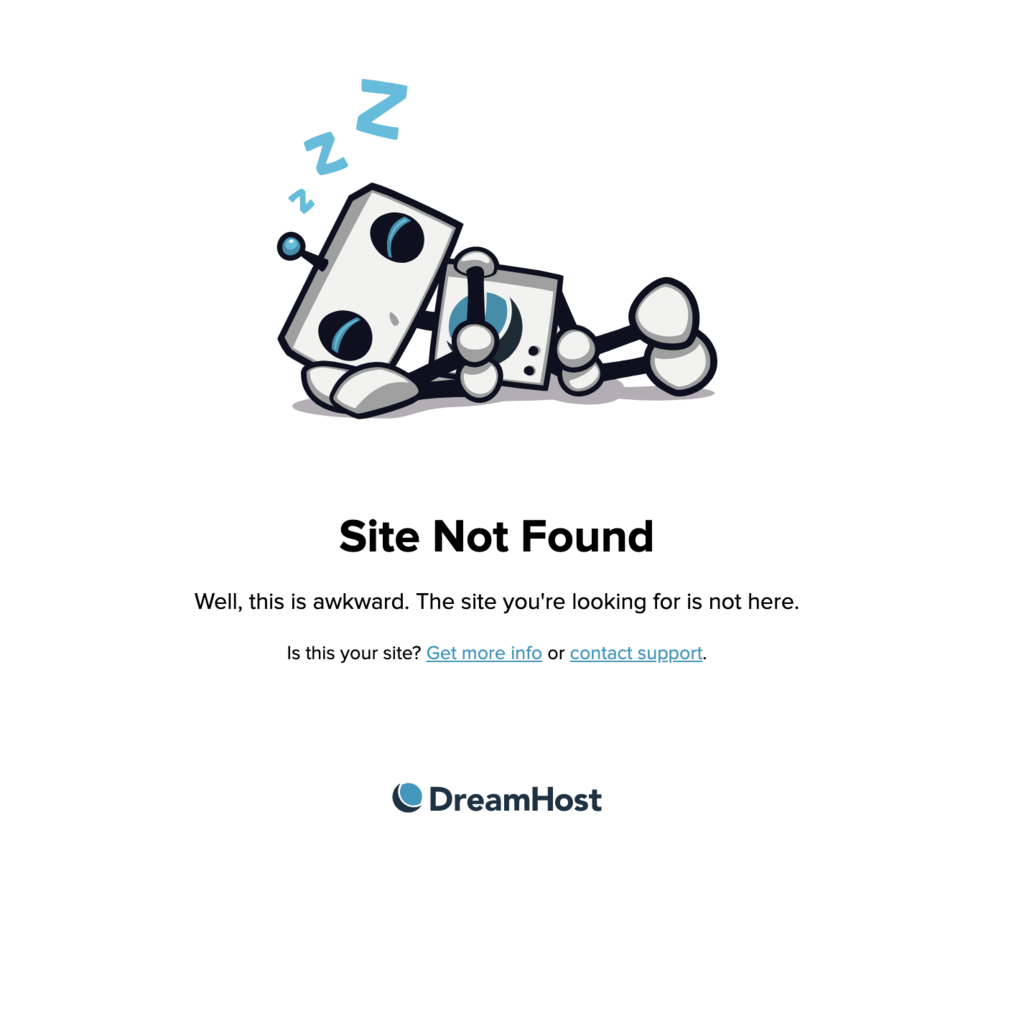 Superintendent's Back to School Message 2019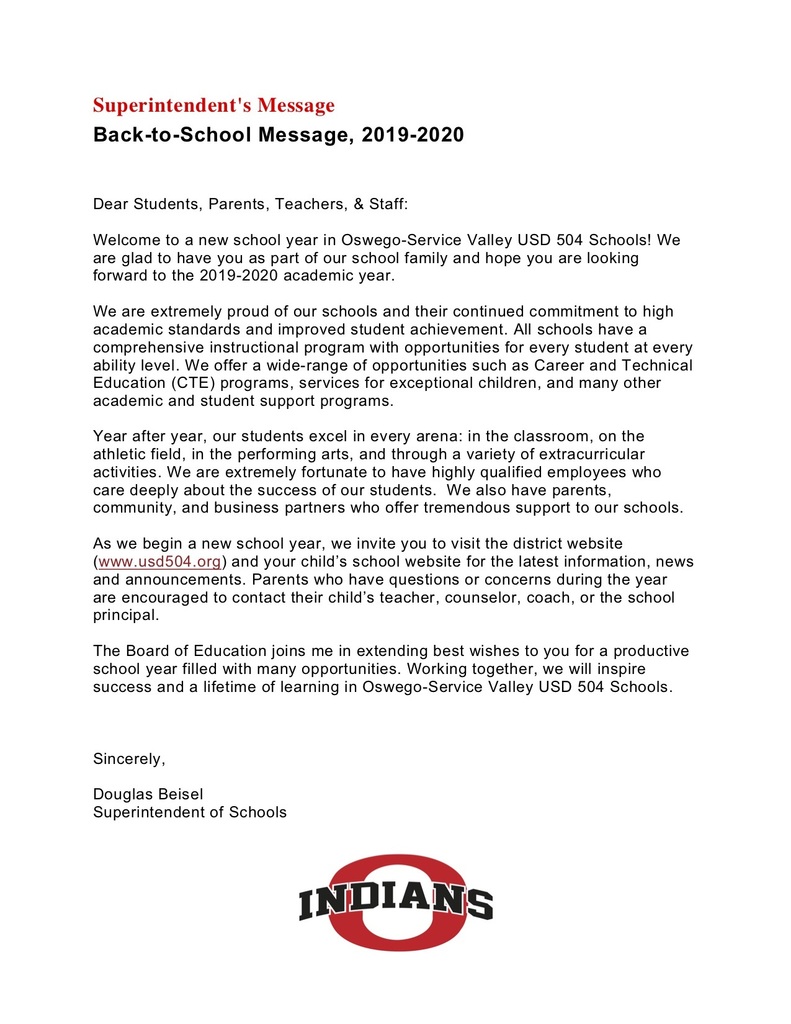 NEW IMMUNIZATION REQUIREMENTS: Kindergarten and 1st grade must have Hepatitis A immunizations as part of the new requirements. 7th graders are now required to have the Menengitis vaccine. Please see picture below for all immunization requirements.

Welcome to Oswego USD #504 We welcome our parents and guardians to come visit our schools regarding their students' education. We are extremely proud of all three of our attendance centers. Neosho Heights (NeHi) is our PK-6 building located in Oswego. NeHi is staffed with excellent educators and offers an outstanding educational opportunity to our students. Service Valley Charter Academy (SVCA) is a K-8 building located a few miles north of Oswego. SVCA also has a great educational staff and offers a very unique Agricultural based educational opportunity to our students. Our Junior-Senior High School (OJSHS) has an extraordinary academic program, which offers a variety of required and elective courses and a highly trained staff who challenge our students to reach higher academic goals. It is our goal that every student entering our doors obtains a high-quality education and is well prepared to be successful in whatever field he or she chooses. In the words of John Wooden, "If we only put out a minimum effort we might get by in some situations, but in the long run we won't fully develop the talents that lie within us." Douglas Beisel Oswego USD #504
Superintendent of Schools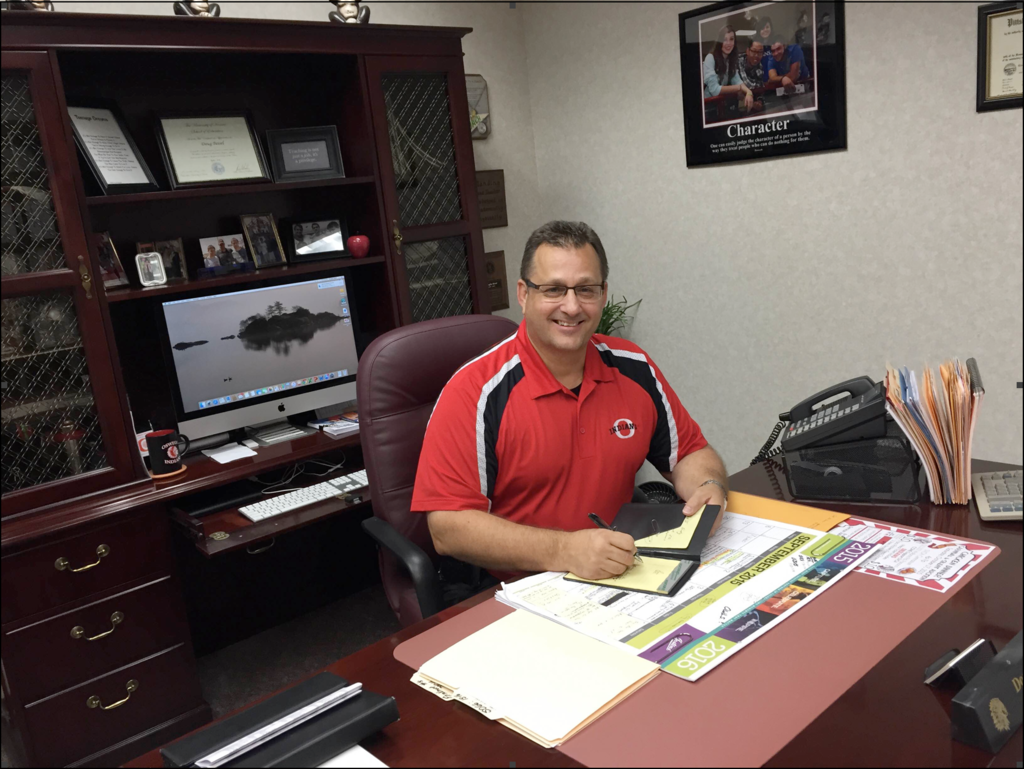 OJSHS held its first drill this morning to test our new Safe Defend intruder alert system. With this system any staff member in the building can scan their finger print to activate the system. Once activated, siren/strobes are set off throughout the building, text message alerts are sent out to staff and law enforcement officials along with a 911 call to the Labette County Sheriff's Office, all happening within a matter of seconds. This is just one of the many measures USD 504 has taken to ensure our schools are a safe and protected learning environment for our students and staff.