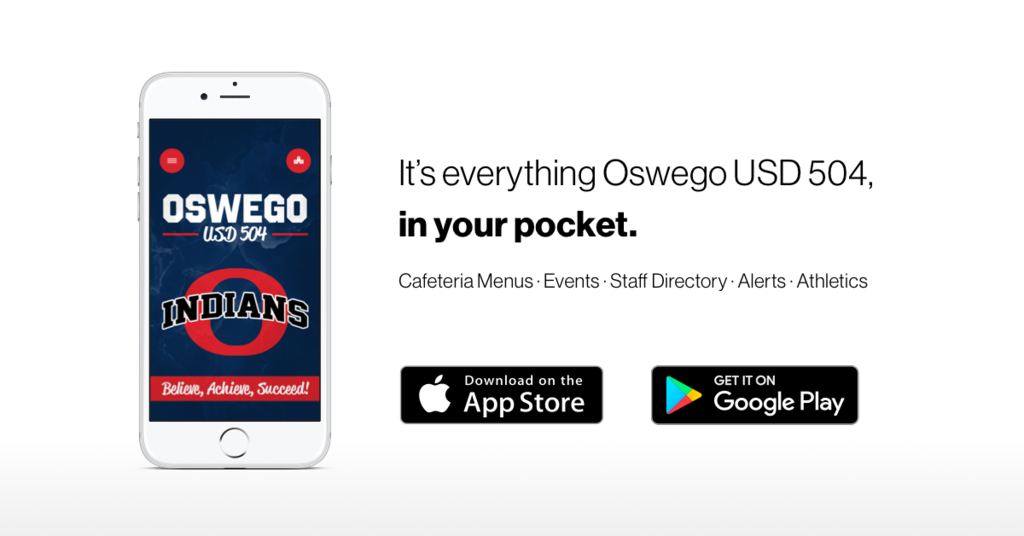 Our district website is currently down, but this is for a great reason. We have been working hard this summer to redesign our website and reveal an app that is everything Oswego USD 504, in your pocket! More details coming soon...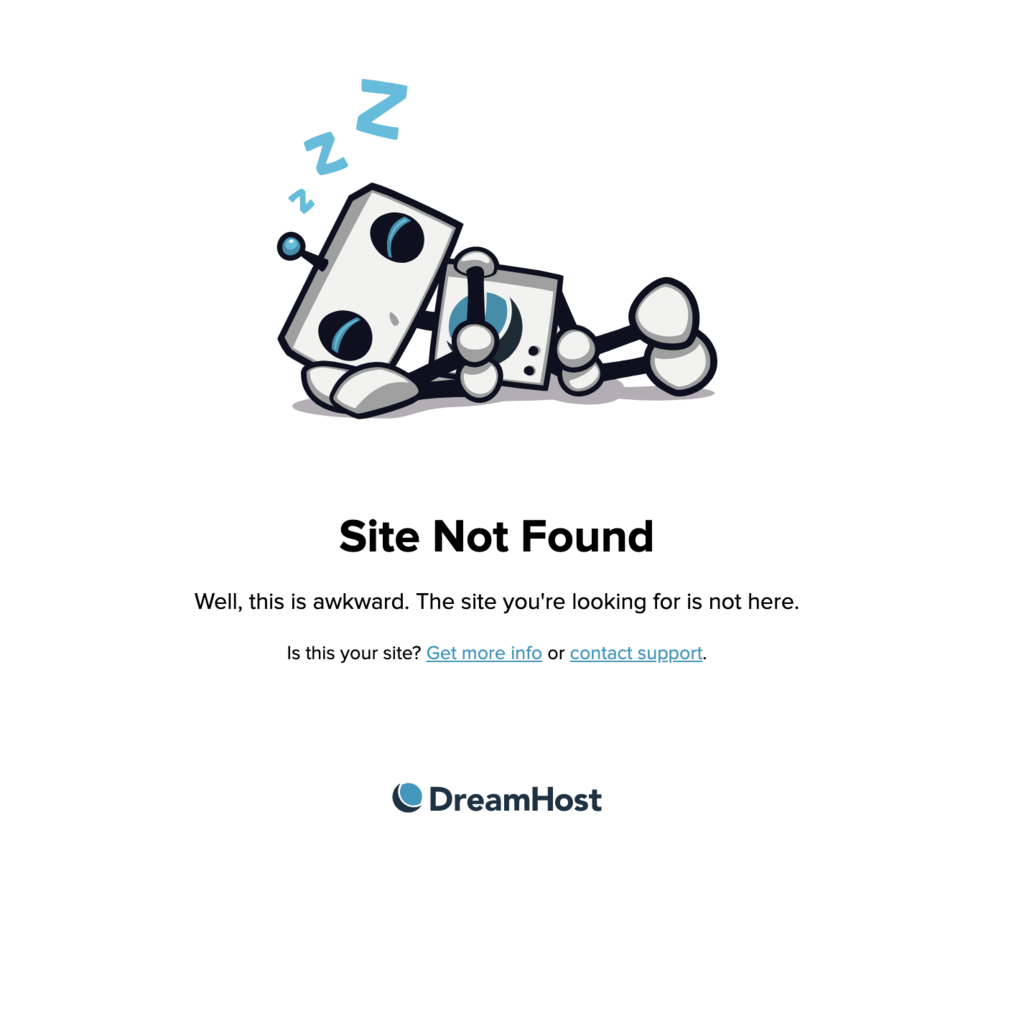 Superintendent's Back to School Message 2019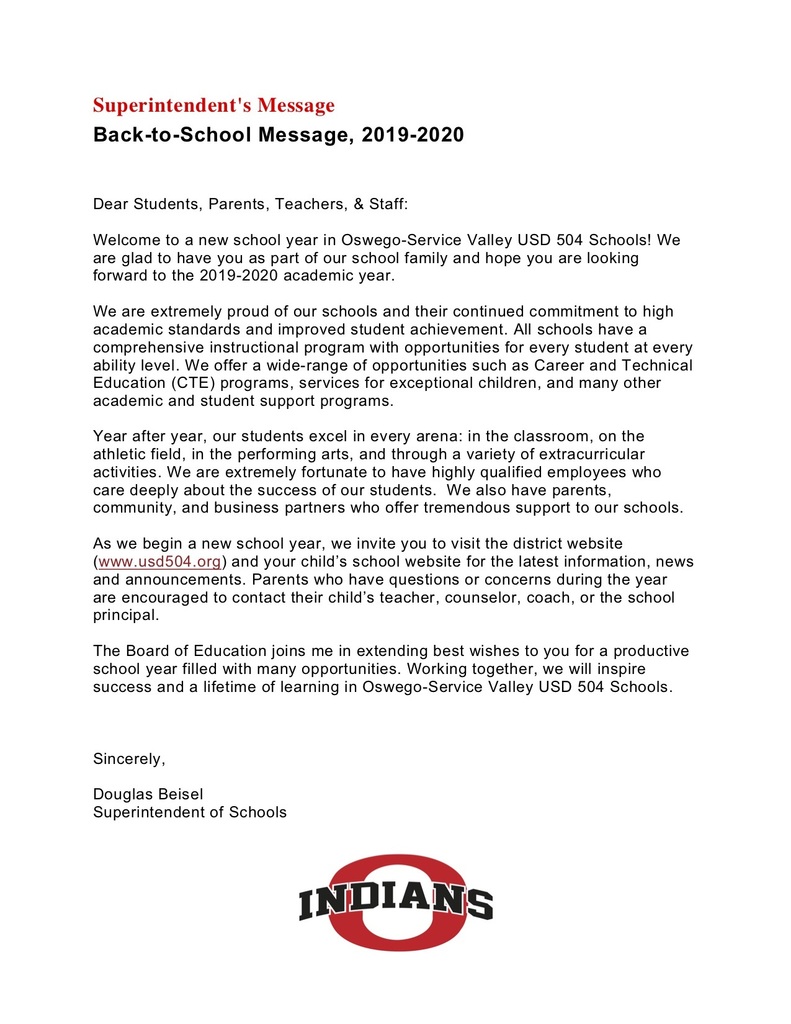 NEW IMMUNIZATION REQUIREMENTS: Kindergarten and 1st grade must have Hepatitis A immunizations as part of the new requirements. 7th graders are now required to have the Menengitis vaccine. Please see picture below for all immunization requirements.

Welcome to Oswego USD #504 We welcome our parents and guardians to come visit our schools regarding their students' education. We are extremely proud of all three of our attendance centers. Neosho Heights (NeHi) is our PK-6 building located in Oswego. NeHi is staffed with excellent educators and offers an outstanding educational opportunity to our students. Service Valley Charter Academy (SVCA) is a K-8 building located a few miles north of Oswego. SVCA also has a great educational staff and offers a very unique Agricultural based educational opportunity to our students. Our Junior-Senior High School (OJSHS) has an extraordinary academic program, which offers a variety of required and elective courses and a highly trained staff who challenge our students to reach higher academic goals. It is our goal that every student entering our doors obtains a high-quality education and is well prepared to be successful in whatever field he or she chooses. In the words of John Wooden, "If we only put out a minimum effort we might get by in some situations, but in the long run we won't fully develop the talents that lie within us." Douglas Beisel Oswego USD #504
Superintendent of Schools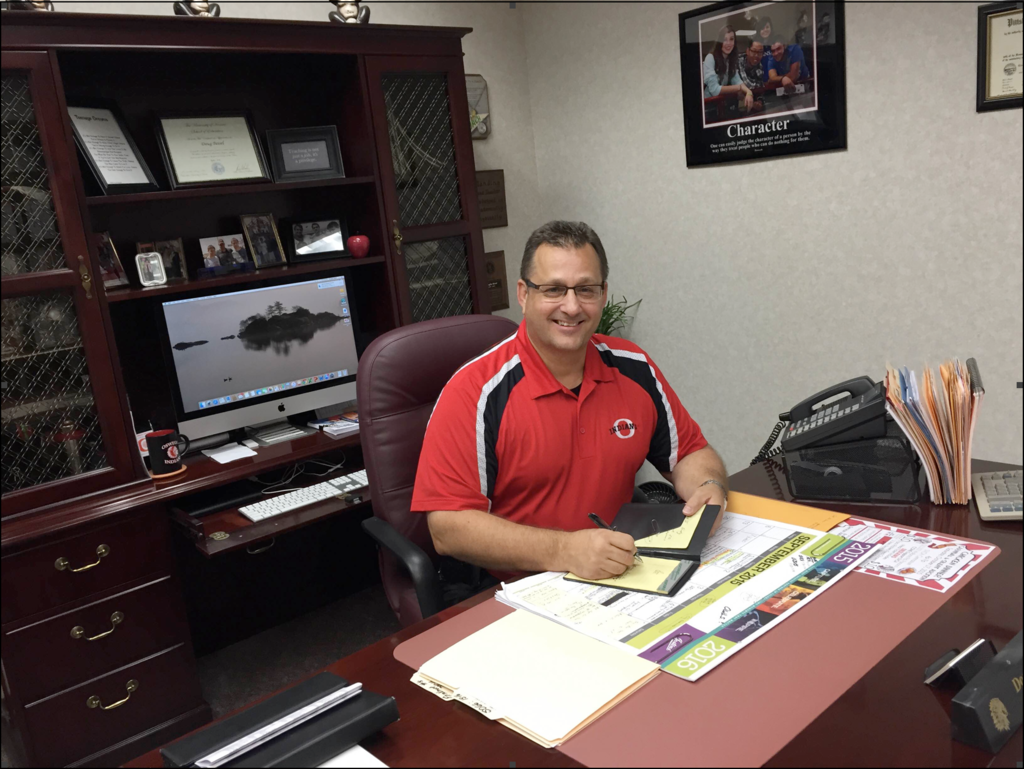 OJSHS held its first drill this morning to test our new Safe Defend intruder alert system. With this system any staff member in the building can scan their finger print to activate the system. Once activated, siren/strobes are set off throughout the building, text message alerts are sent out to staff and law enforcement officials along with a 911 call to the Labette County Sheriff's Office, all happening within a matter of seconds. This is just one of the many measures USD 504 has taken to ensure our schools are a safe and protected learning environment for our students and staff.